We have created a new form for clients to submit significant marketing updates to us, replacing the two previous forms.  The new 2023 form will allow clients to add their supporting information much faster and it allows us to relay this information even more effectively to stores (DSPs).
Cygnus Music clients can update their form submission any time including after the release has come out. The ideal time is up to 8 weeks pre-release or up to 2 weeks post release. The form is used as 'part' of our company priorities, feature submissions, playlist placements and editorial on stores such as Spotify, Yandex, TikTok, Beatport, Apple, VK, JunoDownload, YouTube, Traxsource, Amazon, Instagram, Deezer, Facebook, Tencent and many more. 
Clients will find this form on the inhouse bulletin board, in the label resources and will be emailed it upon submitting a new release.
Below are some of the main things DSP's prioritise when considering music, artists and labels for features, editorial and playlisting opportunities.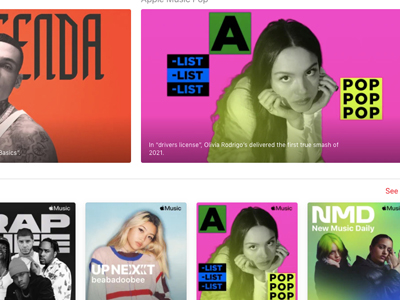 +++ HIGH WEIGHTING
Social media content with high engagement.
Interviews on notable publications.
High amount of TikTok creations and/or Instagram Reels.
Significant influencer support.
High engagement on streaming platforms.
High amounts of consumer hype or anticipation.
Labels and artists with track record of high organic consumption.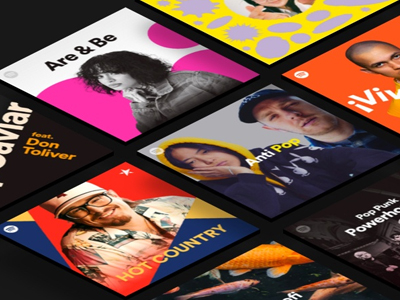 ++ MID WEIGHTING
High profile DJ support.
High number of pre-saves or pre-orders.
Advertising spend.
Post-release YouTube video content (including 'shorts') with high plays.
Previous playlist support.
Marketing campaign.
Events and launch parties.
Anniversary or special occasion. 
Post Release Radio Support. 
Label launch or Artist Debut.
GENERALLY AVOID LISTING
Pre-Release Premieres on YouTube or SoundCloud.
Bandcamp or Website Sales.
Pre-release Radio Support. (DSP's ask for parity)