Tech Portal, Accounting
& Analytics
Your portal with worldwide distribution, DSP customisation,  accounting suite,  cost management, analytics, artist accounting, direct to artist payments & more.
Cygnus Music is both a technology company and a digital music company. Our full time in-house web development team have crafted our flagship online music manager which is intuitive and easy to use.  
Whether you're an independent artist or a manager running multiple labels with hundreds of artists, our technology makes the experience a breeze. 
Manage your content with ease using our in-house music manager. Access a suite of powerful tools to maximise and customise the music distribution process.  Distribute to stores, streaming sites, social media platforms, content ID systems, licencing partners and Dance Music specialists. Level up your reach to over 200 countries.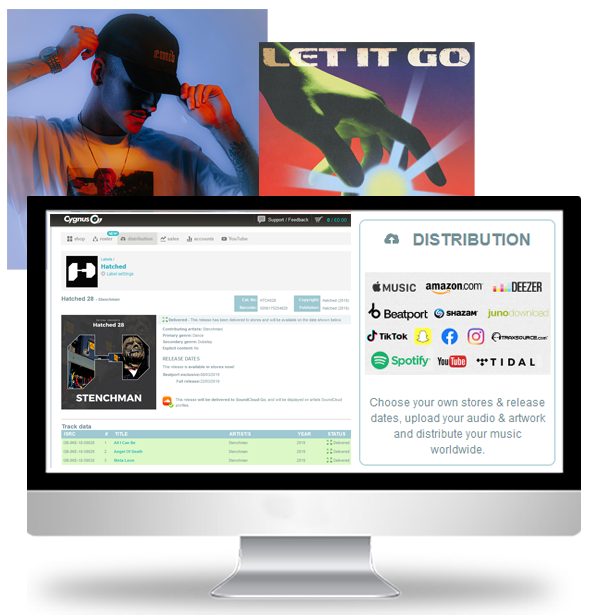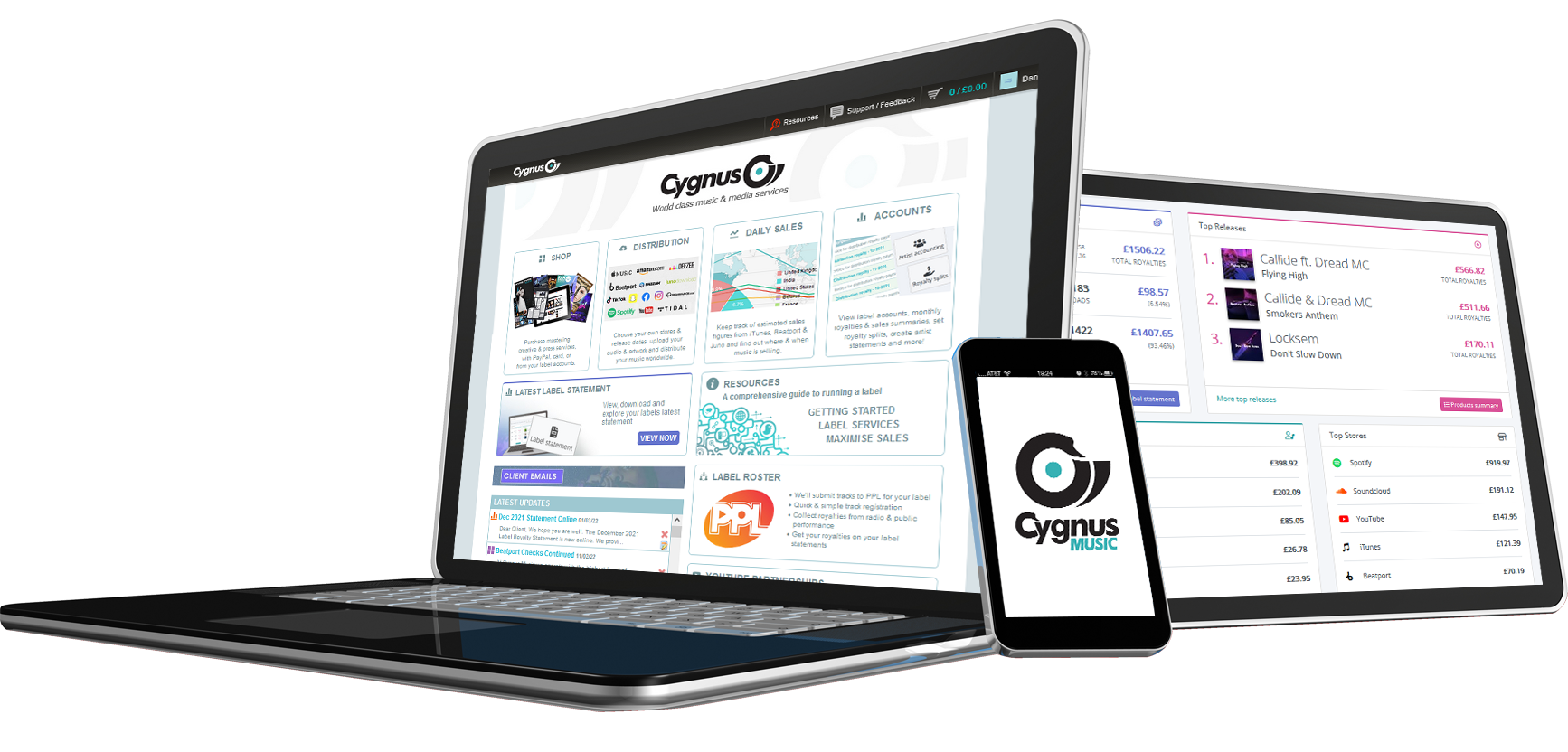 2023 marked the official launch of our new expert accounting suite. Built in-house, entirely from the ground up and in consultation with many of our existing clients, we are proud to offer a 360 suite of accounting tools with direct to artist reporting and payments. Unlike the majority of other distributors, we offer our full accounting suite free of charge to clients.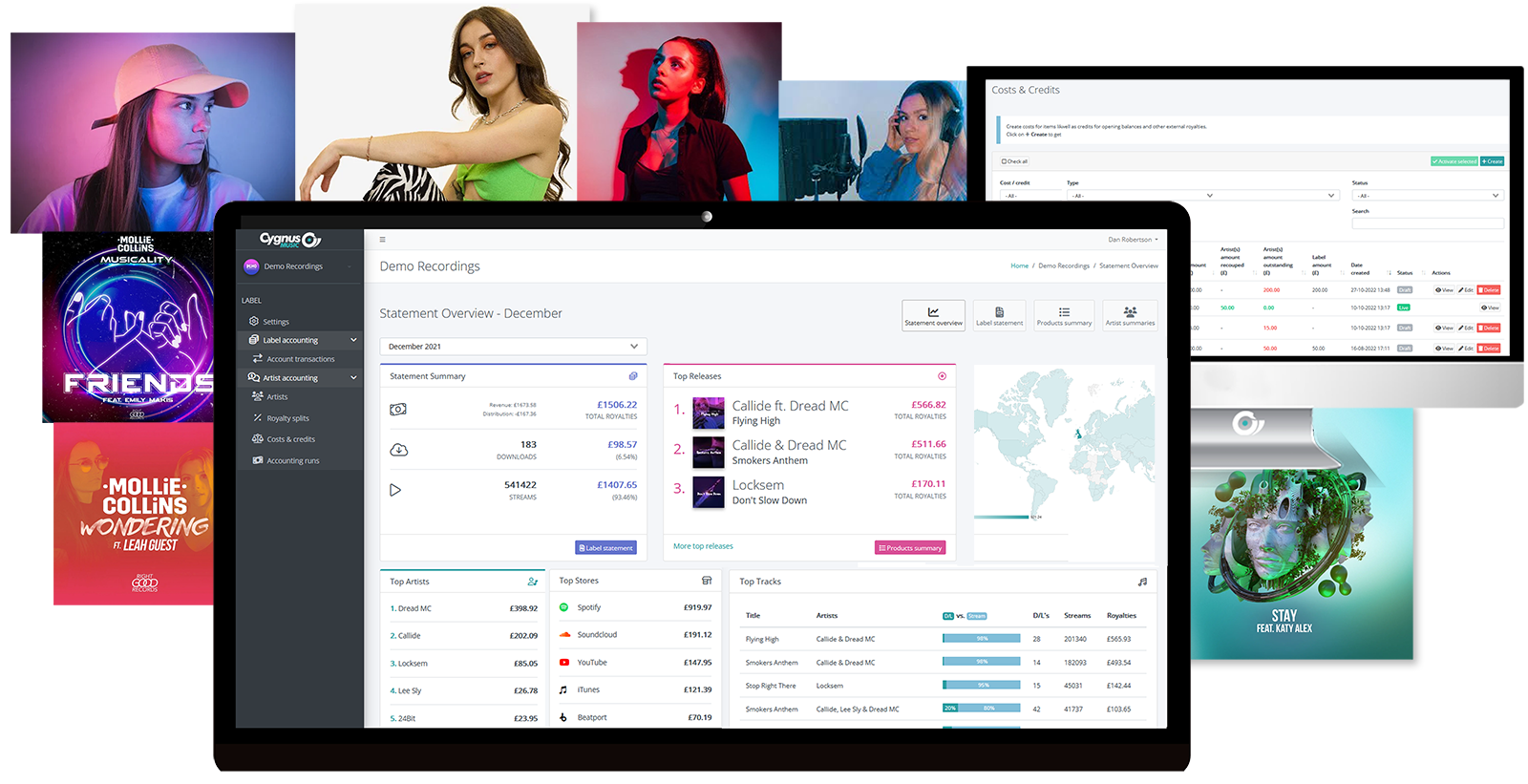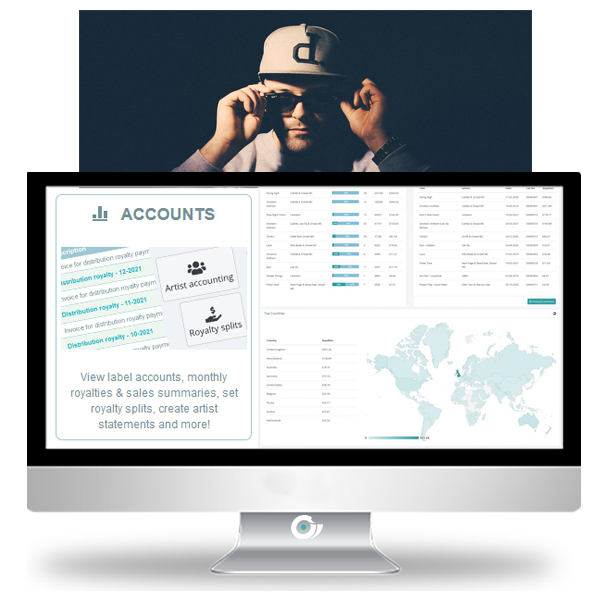 We have a fully integrated payment system where you can securely set up your payment details, transfer funds between labels, create invoices & submit them to us.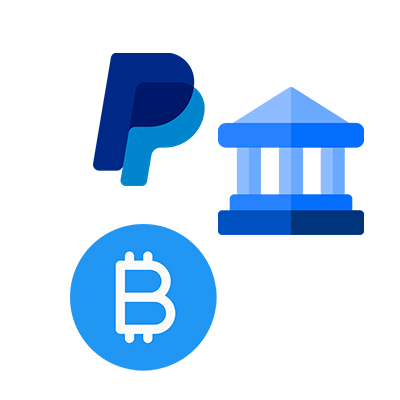 PPL &
NEIGHBOURING RIGHTS
Access our ROSTER TAB to quickly submit your catalogue to PPL in just a fraction of the time it takes compared to PPL's own system. We'll submit all the data directly to PPL's servers, then collect and report royalties due for radio plays and performances back in to your label account. We are one of the only distributors in the world to do this and collect from all main worldwide collection agencies.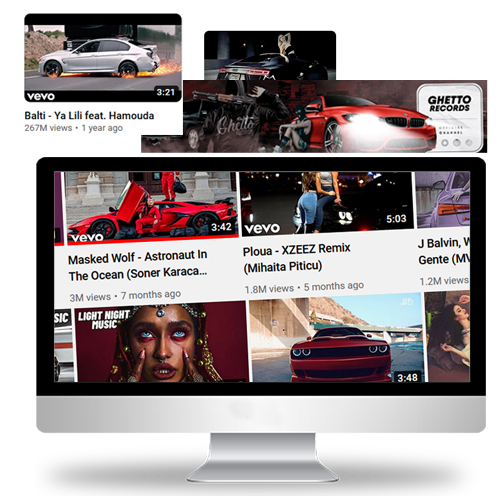 Our leading YouTube Multi-Channel Network is partnered with some of the biggest channels in Dance Music and provides tools, advice and opportunities for growth. Our MCN network is a Pillar A rating and we have a direct working relationship with YouTube. Cygnus Music is a YouTube recommended distributor and we are YouTube certified. 
Keep track of estimtaed daily download sales on Beatport, JunoDownload and iTunes. Dive deep in to insights, graphs and data to see how your music in performing.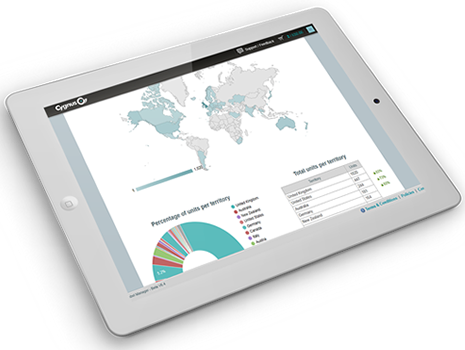 2023 will see a brand new analytics suite launch to include YouTube, Spotify, Apple, TikTok, Facebook, Instagram and more!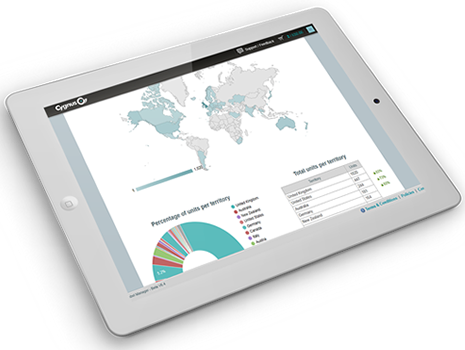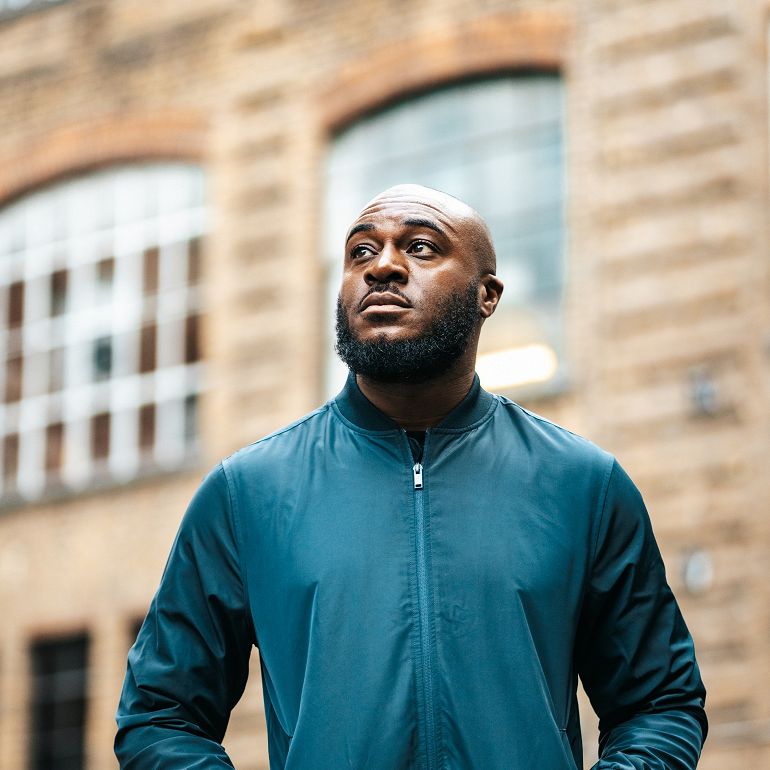 "One of the greats when it comes to music distribution" Roska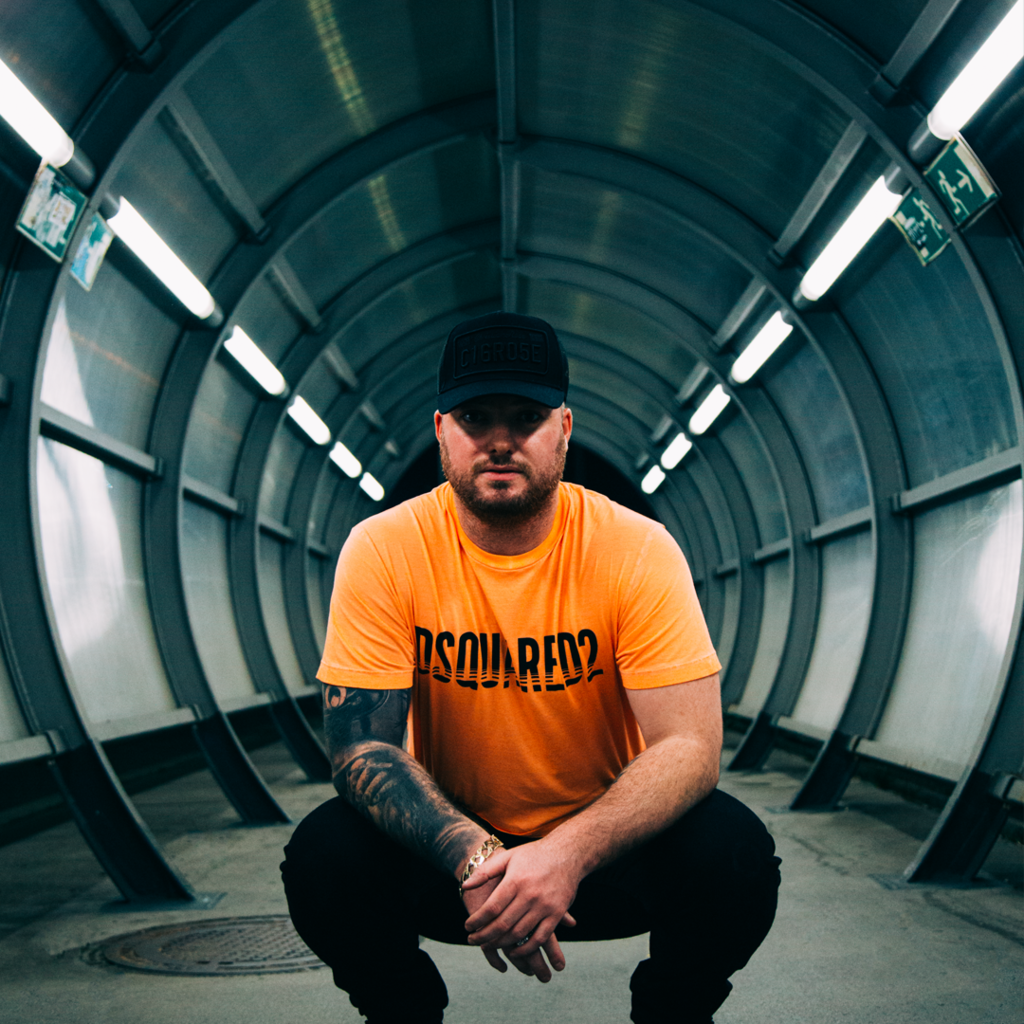 "I love Cygnus Musics label management system" Macky Gee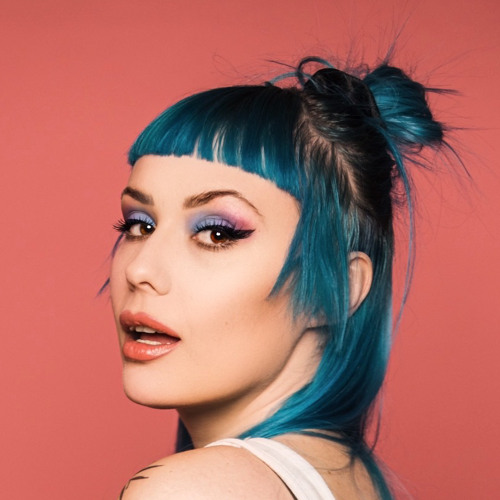 "Super great team, definitely recommend!" Georgie Riot

"Real professionals working just perfect.!" Hayasa G