We have built a YouTube network from the ground up, with music and artists at the forefront of our vision!
YouTube is not only a place of music discovery, it is ranked the 2nd most used search engine under Google.
This means as an artist it is imperative that you have the right presence on YouTube, not only to ensure you earn the most royalties but also to ensure that you are building your fanbase utilising the 120 million daily active users on YouTube .
YouTube channels can either excel or fail, often down to the way that videos have been posted and channels set up.
Every service has their own ways of doing things and there are many ways to maximise your presence however down to the amount of customisation available to a channel owner it's not easy to get it right.
Our leading YouTube MCN is partnered with some of the biggest channels in Music and provides tools, advice and opportunities for growth. Our network is a Pillar A rating and we have a close and direct working relationship with YouTube. Cygnus Music is a YouTube recommended music distributor and we are fully YouTube certified.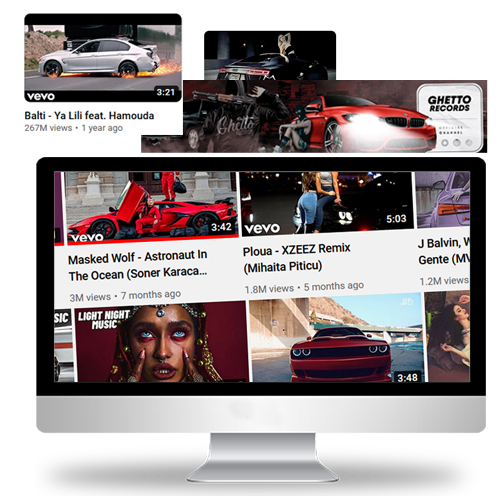 OUR MINIMUM ACCEPTANCE REQUIREMENTS ARE 50,000 VIEWS PER MONTH, 1000 SUBSCRIBERS AND AT LEAST 4000 HOURS WATCHTIME OVER THE LAST 12 MONTHS. 
We provide a purpose built dashboard that allows you to see all of your analytics and payments for all of your channels in one place. You can even connect your other social media accounts to compare trends and analytics. 

We can get your channel turned into an Official Artist Channel. Not only does this ensure that you are always at the top of the searches, it also allows you to combine your followers from both your UGC Channel and Auto Created channel.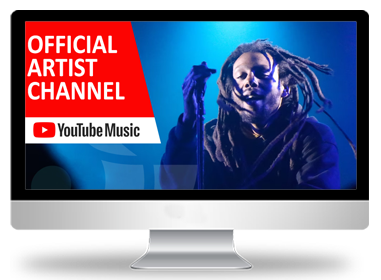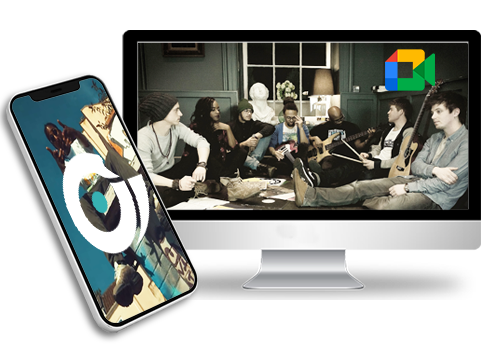 Access our Rotor Videos deal where you can create music videos in minutes, whether using your own footage or footage provided by them, including a host of edits and fx that can be applied.

We can help you ensure that you are getting the most out of your channel by helping you optimise your videos and channels, as well as suggest ways to help push your channel further.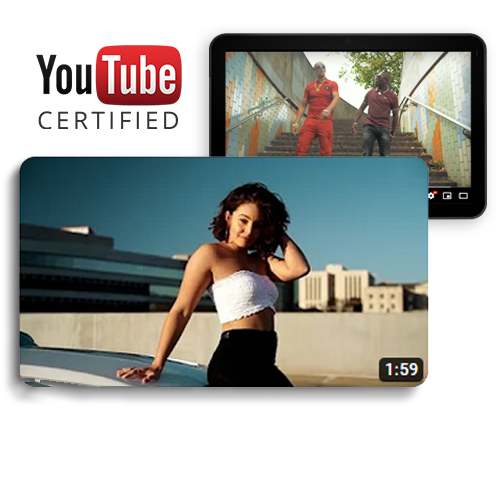 We're flexible on YouTube: Release YouTube copyright claims, request manual claims and talk to our staff about any issues.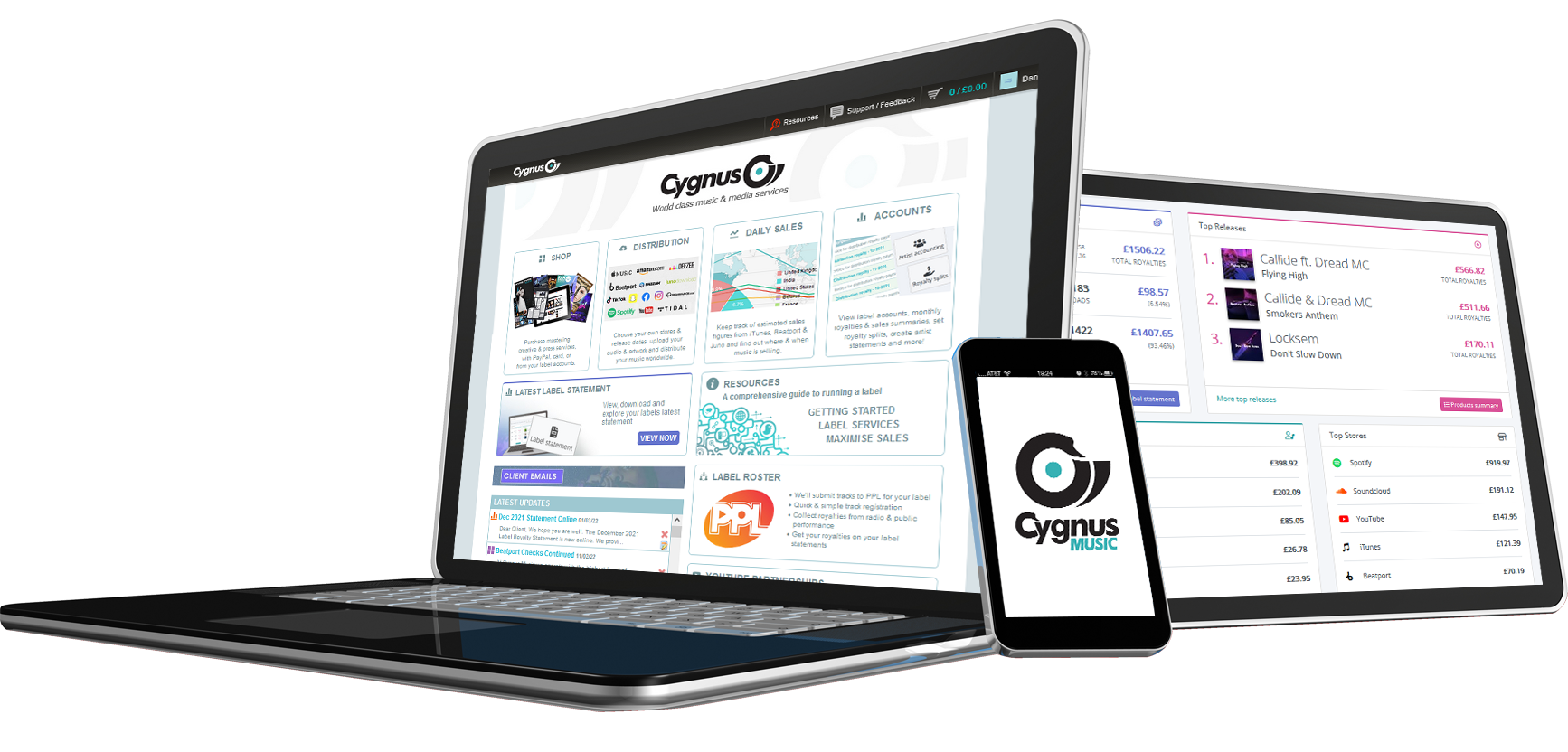 You'll get free access to one of the best tools there are to help you optimise your channel content and make the time spend on posting your videos more productive.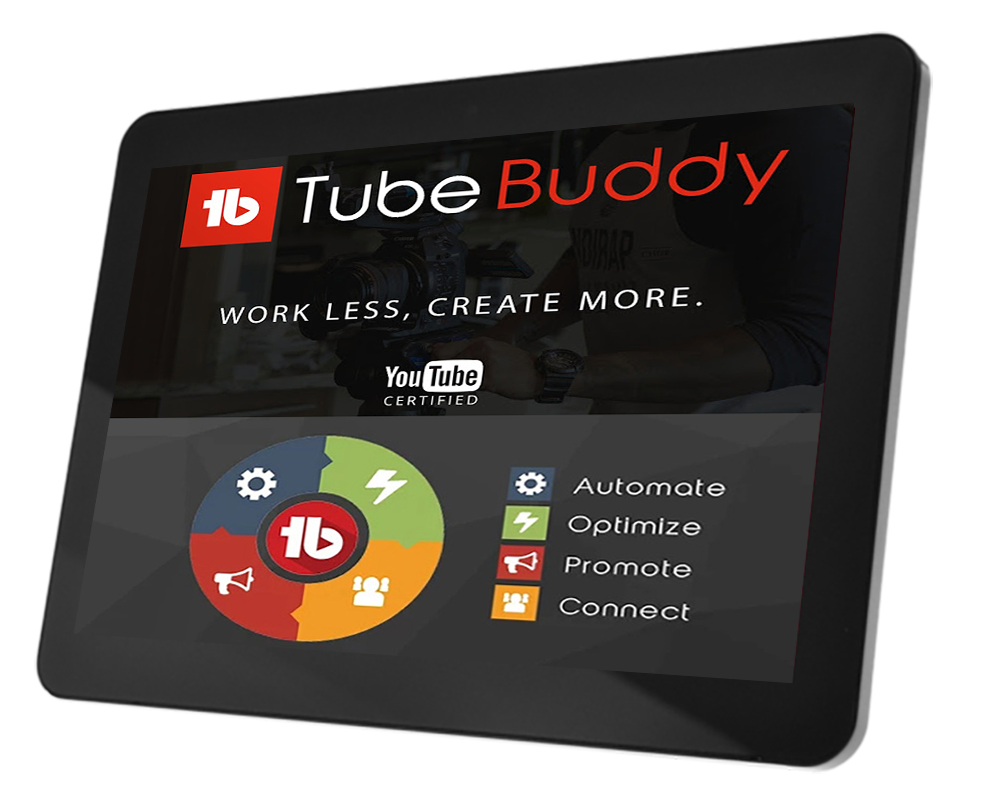 (Covered as part of distribution)  Creators in the YouTube Partner Programme can browse and access music for use in their content from a growing catalogue of tracks. They can buy a licence up front or share revenue with the artist or rightsholder. This provides up millions of new creators for Cygnus Music clients.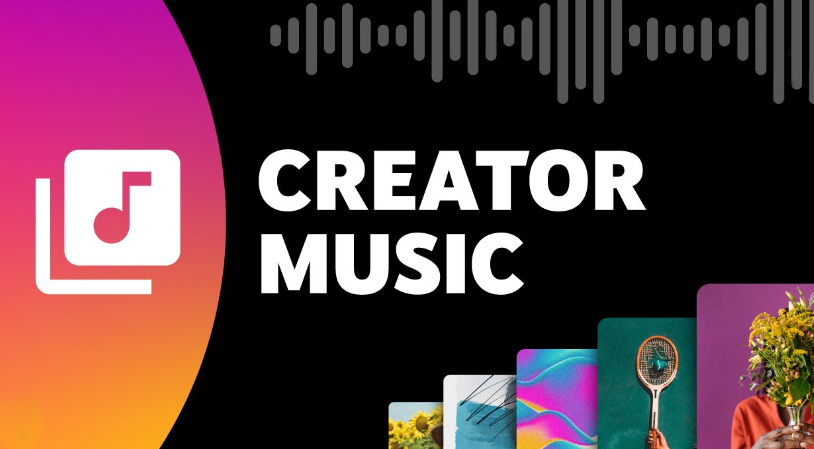 Optional Extra: Unlimited worldwide digital distribution and access to our full label management suite!*