2022/2023 saw a new phenomena with Sped Up, Slowed down and Hardstyle versions of songs gaining great success online. This was primarily driven from TikTok and then crossed over to Spotify, YouTube and more. The key genres leading the charge on this new style was mainly Pop, Phonk, Electro and Trap, with the majors and DSP's jumping into the trend. Here's what you need to know…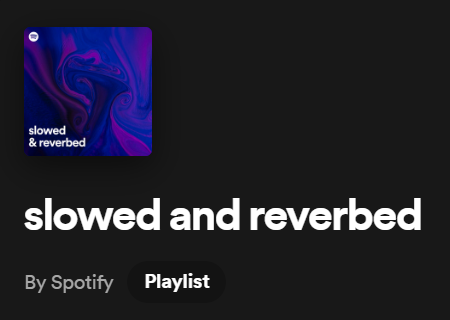 Can you release Sped Up & Slowed down songs?
Yes absolutely, providing you own the copyright to the music, you can create any style or version of it that you wish. We support and encourage people to follow trends and Sped Up, Slowed Down and Hardstyle versions are a great way to reach a wider audience.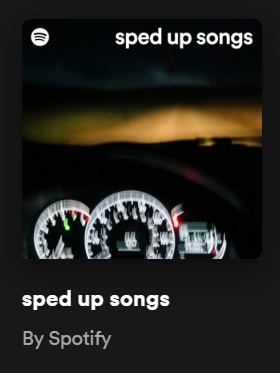 Can you make versions of other peoples music?
Only if you have their permission to do so. You must only distribute music that you own the full rights to, or have written permission from the copyright holder. If you wish to make a version and distribute some one else's music, you must acquire permission from the rightsholders, this is often the publisher and record label and not the artist.
Can you make covers of famous songs and distribute them?
Yes and here's some more information about that. You must seek permission from the rightsholder if you then go on to make Sped Up, Slowdown and other versions of their music. Remember:  Respect the Original Composition: A cover song should maintain the fundamental elements of the original composition, including melody, lyrics, and structure. It should honour the essence and integrity of the original work.