IMS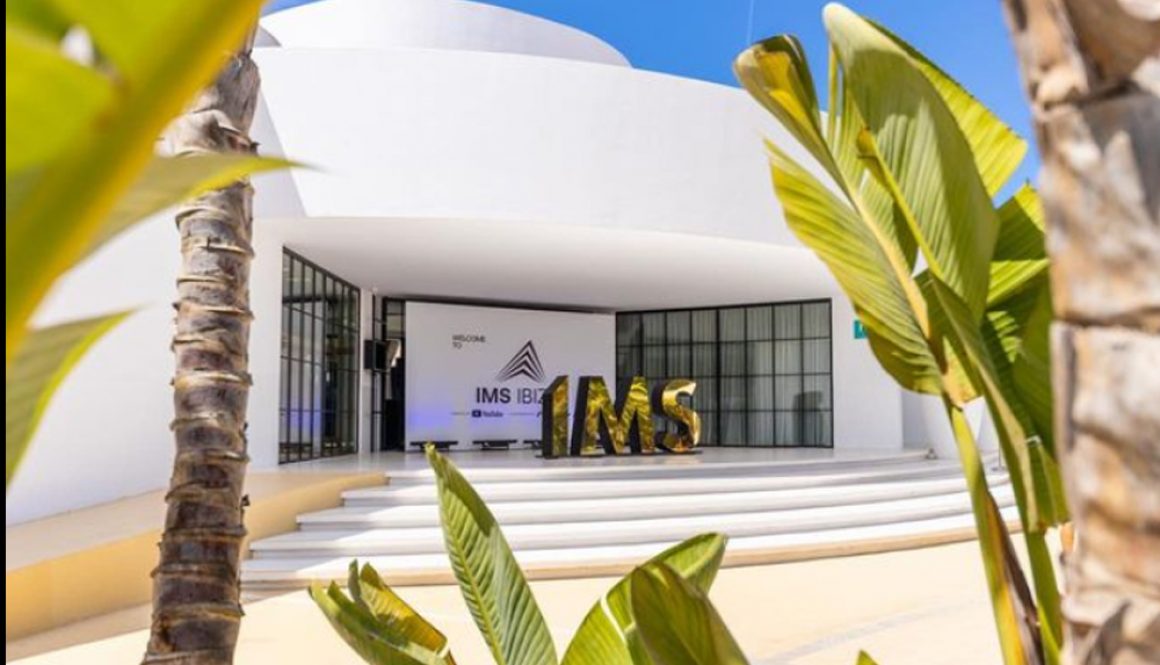 We recommend the conference to any one looking to make deep connections in the Dance music industry.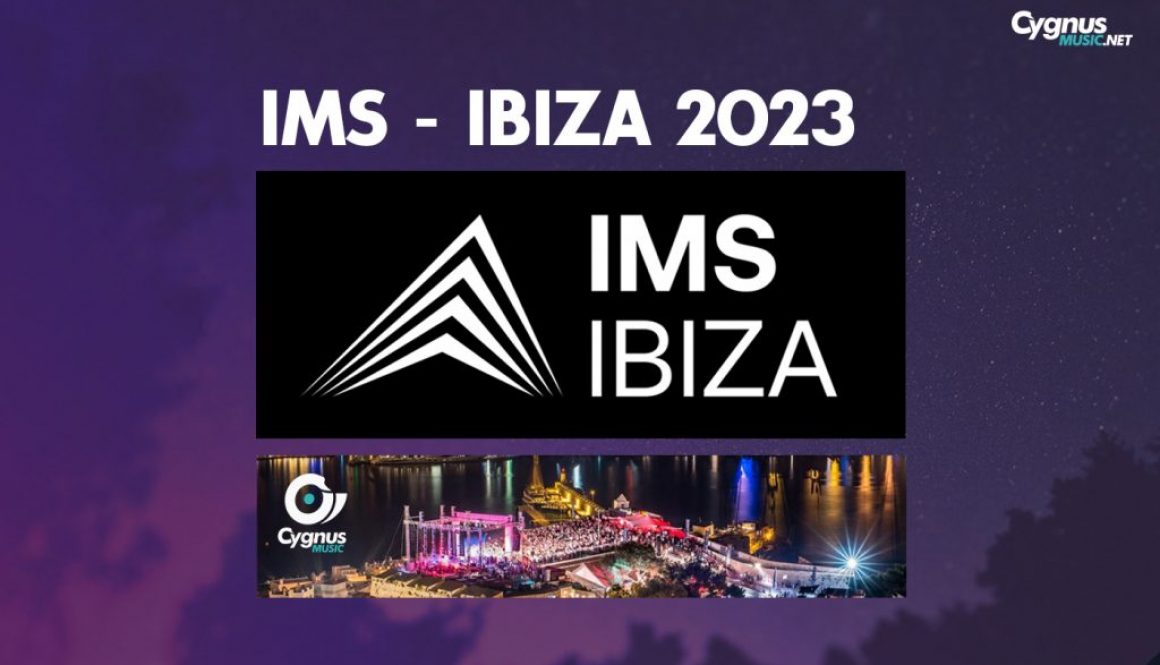 Cygnus Music is at IMS 2023. To book in a meeting or tech demo, reps can be contacted via the IMS Networking App. Alternatively you can reach out to [email protected].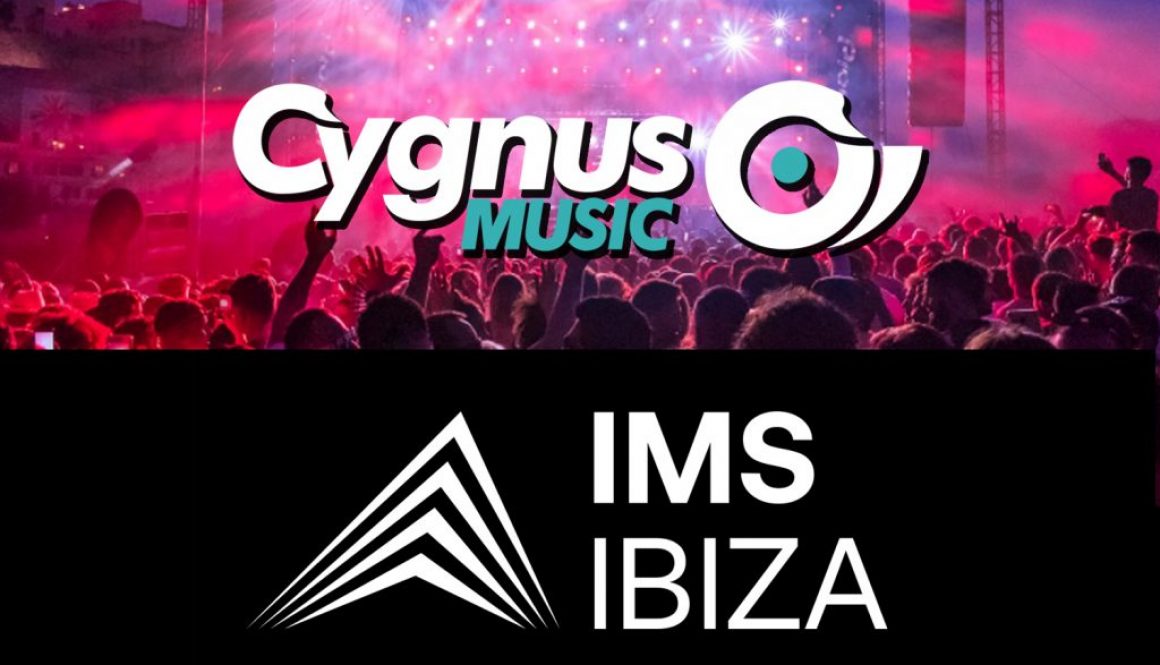 Join Cygnus Music at IMS 2023. We'll have 8 reps out in Ibiza for the week. You can find us on the delegates list so feel free to request a meeting.