We've partnered with Volumo to push your music even further. A new DSP, the store aims to provide a consumption offering for the music industry.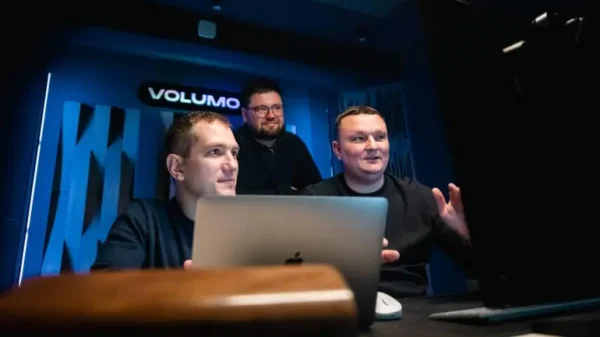 Volumo was born with a clear vision: to overcome the limitations of existing music stores and create an enhanced platform catering to both music enthusiasts and professionals. The company often emphasises their commitment to supporting artists in making a sustainable living from their music. This becomes particularly significant for niche music, which may not achieve mainstream popularity, yet deserves genuine recognition and backing.
A standout feature of Volumo lies in its emphasis on downloads rather than streaming. While streaming has become the industry norm, Volumo recognizes the specific requirements of professional DJs and music creators within that niche. Streaming works well for songs with millions of plays, but Volumo acknowledges that exceptional dance music can retain immense value even without reaching such massive audiences.  
However, Volumo isn't just another store. It acts as a dance music/DJ specific streaming platform. Rather than appeal to the mass market, your music will appeal to a smaller, but more engaged audience.