Vienna/Cheltenham, Jul 25, 2023 – Talentir's co-ownership model for YouTube videos makes it the first platform worldwide to create a new revenue stream for artists and fans by trading music videos. The Austrian start-up is excited to announce its strategic partnership with Cygnus Music, a renowned digital music distributor and label service provider. This latest collaboration aims to alter the music industry. Leveraging Cygnus Music's extensive network and label tools, Talentir's co-ownership model for music videos advances significantly.
Talentir's innovative digital ecosystem empowers music creators by providing complete control over their work and introducing a fair and transparent revenue stream. With the co-ownership model, artists and fans can now benefit from trading music videos, creating a unique revenue stream for all stakeholders.
Through smart contracts on the Ethereum layer 2 scaling solution, Arbitrum, music, and content creators can convert their YouTube video rights into shared assets. This process allows artists to actively engage their fanbase and involve them in their success stories. Fans, in turn, gain a share of the advertising revenue and become integral parts of their favorite artists' communities.
"The partnership with Cygnus Music brings an added layer of value to Talentir's platform. Cygnus Music's reputation for providing innovative label tools and outstanding customer support complements Talentir's vision," said Lukas Steiner-Sticksel, CEO of Talentir.
With its vast network of stores, streaming platforms, social media sites, and content ID systems, Cygnus Music ensures precise evaluation, monetization, and reporting of every video view. This, in turn, guarantees regular monthly payouts for all users involved.
"Our mission has always been to prioritize customer service and offer cutting-edge technology to our users. Teaming up with Talentir allows us to push the boundaries of music video ownership and distribution, benefiting artists and fans alike," stated Lewis Sinclair, the founder and Managing Director of Cygnus Music.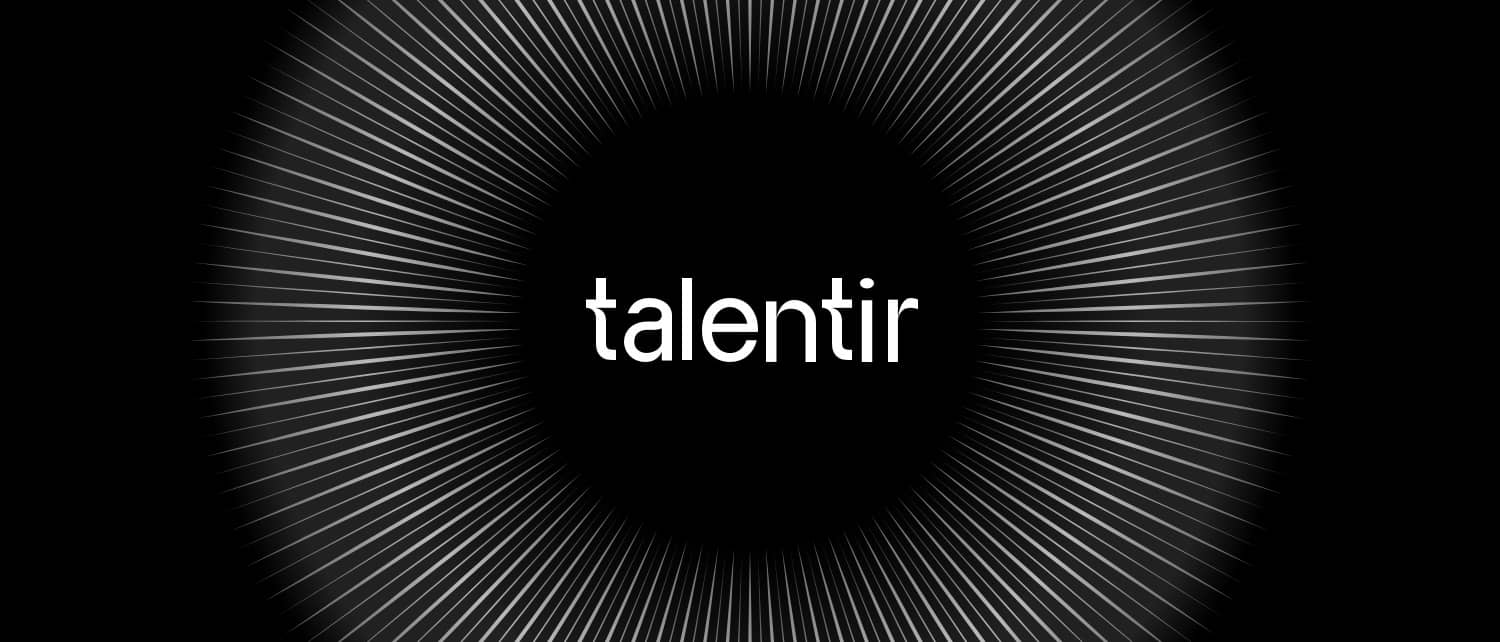 This partnership marks a significant step forward for Talentir and Cygnus Music, promising to reshape the music and content industry and open new opportunities for artists and fans worldwide. The combined expertise of these two companies is set to change how music videos are created, shared, and monetized, making it a win-win situation for all involved.
For more information about Talentir and its co-ownership model, visit Talentir.com.
About Talentir
Talentir is a Vienna-based Austrian start-up that has developed a co-ownership model for YouTube videos, introducing a new revenue stream for artists and fans through trading music videos. With its blockchain-based digital ecosystem, Talentir empowers music creators and rewards fans for their active support.
The Platform: https://talentir.com