The advent of the internet and the rise of digital music platforms have transformed the way we access and share music. While this has undeniably expanded the reach of artists, it has also given rise to copyright theft on an unprecedented scale. Music piracy, unauthorised sampling, and the illegal distribution of copyrighted music have become very problematic. If you fall victim to a copyright infringement this article provides key help and advice.
Report the infringement right away
If you believe that someone is using your content illegally, you need to make a claim with DSPs first. Reporting this as the artist, label or rightsholder is the most effective way to get this looked at quickly. Often, the DSP will remove the content quickly, and then notify the relevant distributor who will need to provide proof of copyright from the label/artist.
If the infringing label or artist is unable to provide this then the content will remain down. It is likely that the distributor will cease business with their client and pull all of their content from all platforms. Once you identify the infringing label/artist you can pursue any revenue owed and take the  appropriate legal action.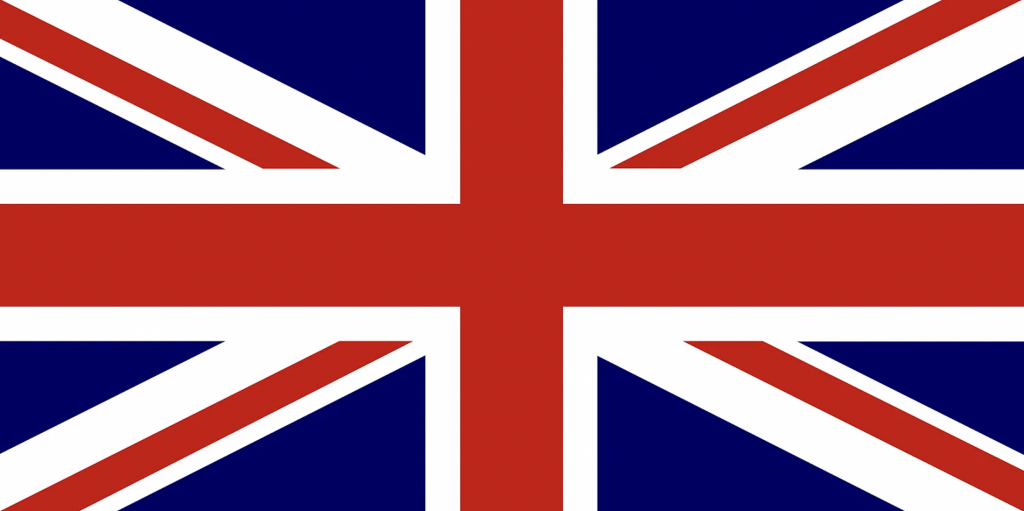 United Kingdom: Copyright registration in the UK is not mandatory, as copyright automatically exists upon the creation of a work. However, you can still use the Intellectual Property Office (IPO) to obtain proof of copyright ownership.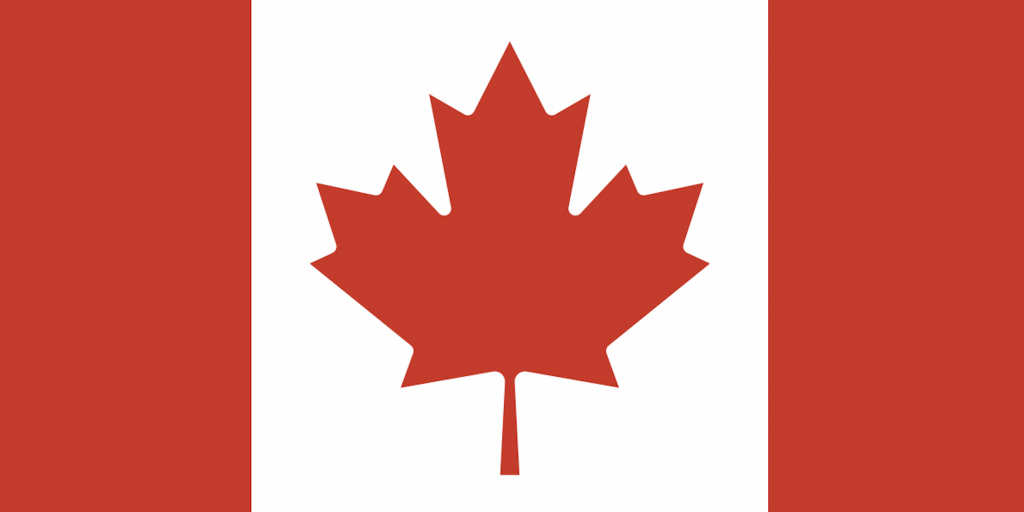 Canada: In Canada, you can register copyright with the Canadian Intellectual Property Office (CIPO) through their website (ic.gc.ca/cipo).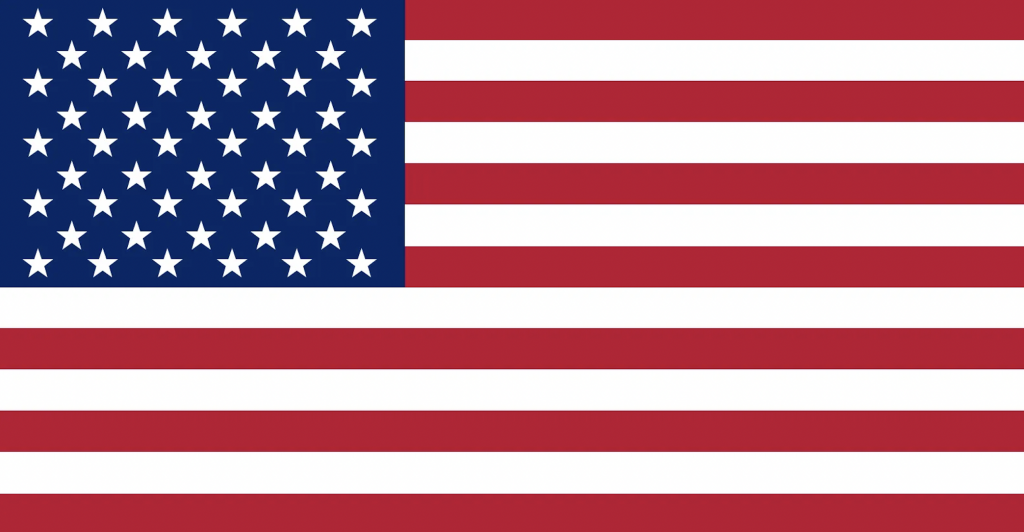 United States: You can register copyright with the United States Copyright Office (copyright.gov). You can also view current Copyright Law of the United States and related laws contained in Title 17 of the U.S.Code.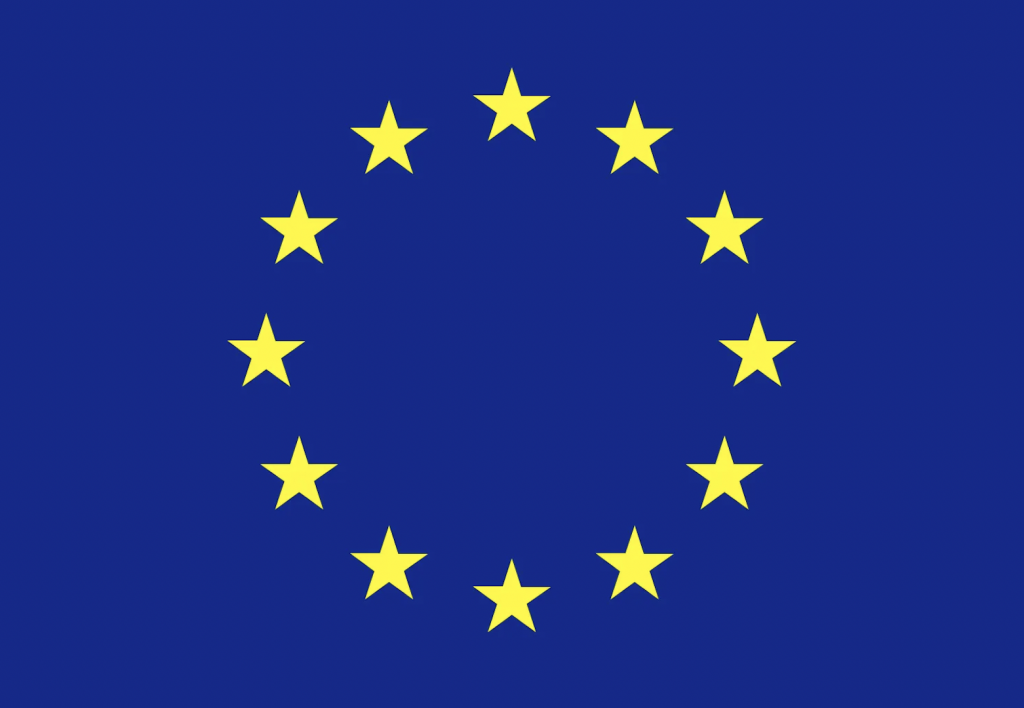 European Union: The European Union has a unified copyright framework, but copyright registration is typically handled at the national level. Each EU member state may have its own copyright registration office or process.
CIS Regions: Copyright in The Commonwealth of Independent States (CIS) is protected automatically upon the creation of a work, and registration is not mandatory for protection.
Anti-piracy for music artists and labels means they take steps to stop their music from being copied or shared without permission. This helps protect their income and keeps their music true to their vision. It's crucial because it ensures people listen to their music in legal ways, allowing artists to get paid fairly for their talent and effort.
Cygnus Music pays close attention to the Content ID systems across SoundCloud, YouTube, Facebook, TikTok, Instagram and more. Content ID plays a pivotal role in the digital content landscape, offering a multifaceted importance to content creators, rights holders, and digital platforms alike.
At its core, Content ID serves as a shield for intellectual property, safeguarding the rights of creators by identifying and managing copyrighted material that may be uploaded without authorisation. Cygnus Music will be able to report and reactively block the majority of infringements. 
To learn more about copyright protection read the full article below.