Access music stores, streaming sites, content ID systems, dj software, social media platforms, licensing portals and more. We cover all markets in over 200 countries.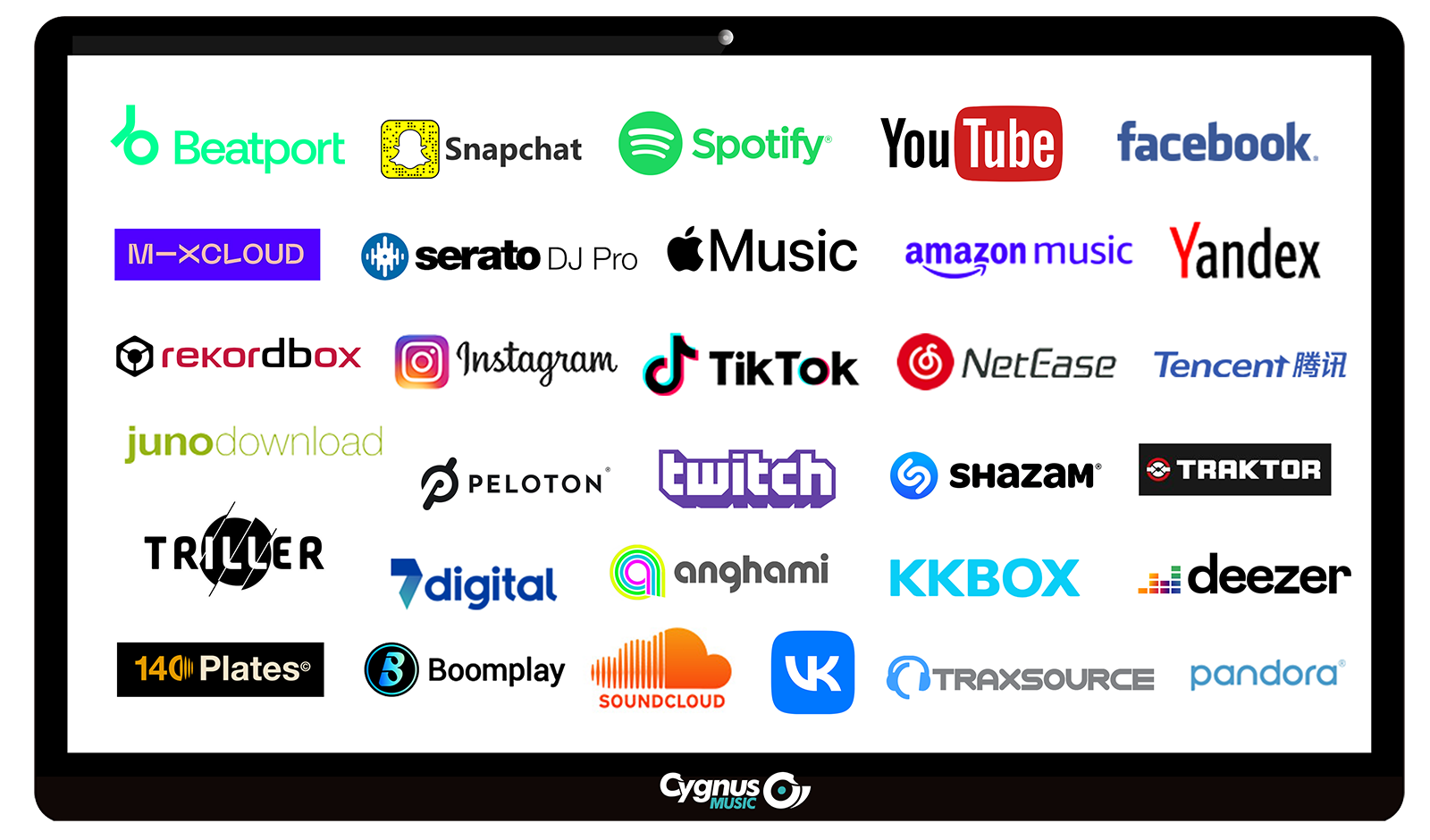 Spotify AppleMusic Beatport Snapchat YouTube  Facebook Mixcloud Serato Amazon Music Yandex Rekordbox Instagram TikTok NetEase Deezer Tencent JunoDownload Soundcloud   TIDAL Traxsource VK Peloton Twitch Shazam Traktor Triller 7digital Anghami KKBox 140 Plates Kugou Boomplay Beatport Link  Pandora  Pretzel iHeartRadio Kuwu Adaptr Soundtrack Your Brand  Trebel Roxi Moodagent QQ Music Awa Lickd PPL FeedFM Alibaba Resso Unlimited Music Prime Joox Flo Music Kuaishou SHAZAM ALEXA RHAPSODY+ NEW DEALS
We're also dance music specialists;
We have a direct and personal communication with the teams at

Beatport, JunoDownload, Traxsource and 140 Plates.

 

We have regular meetings with their staff.

We're always leading the charge with any new initiatives or features that they roll out to distributors. 

We have a close working relationships with various departments including curation, editorial, content support and legal. 

We set up new accounts for free with your label name and your logo.

We can get any issues dealt with quickly.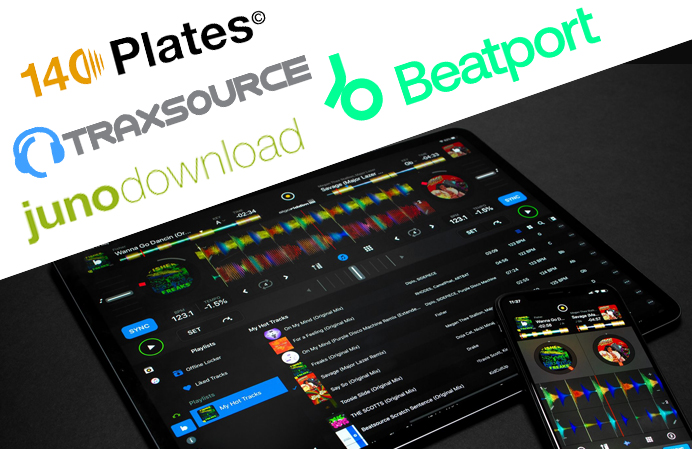 Your music will be delivered to a vast network of content ID systems to ensure that any uses of your music are matched and monetised, and any unauthorised uploads blocked or removed. This essential network covers your music worldwide across leading social media networks and some DSP's.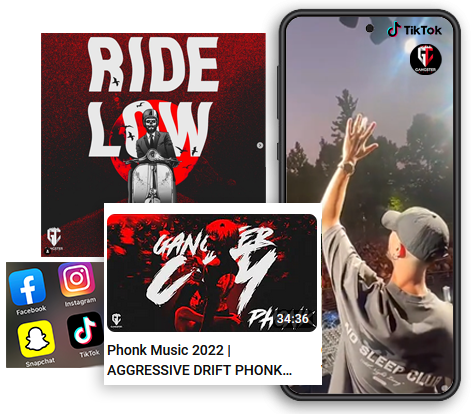 Creators can find and use your music in their videos while still being able to monetise. Creators in the YouTube Partner Programme can browse and access music for use in their content from a growing catalogue of tracks. They can buy a licence up front or share revenue with the artist or rightsholder. This provides millions of new creators for Cygnus Music clients.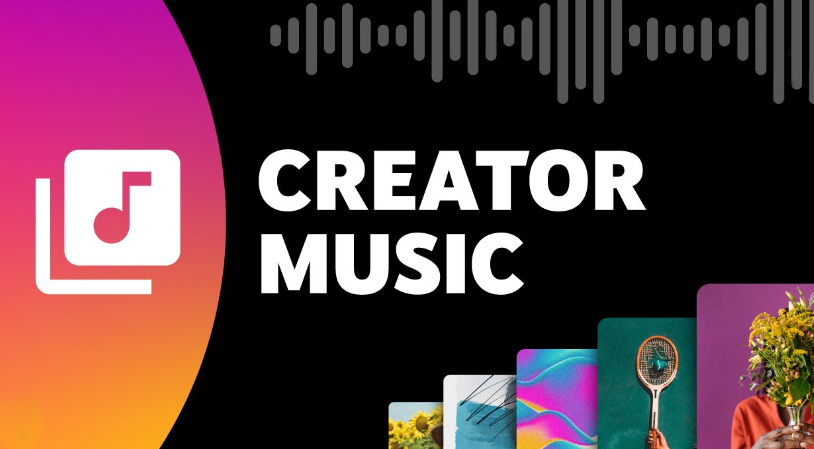 Your music will be available on the biggest social media networks worldwide to be enjoyed and used by fans and tastemakers. Your content can be used for TikTok Sounds, Instagram Reels, for use via Facebook and Snapchats audio libraries and more.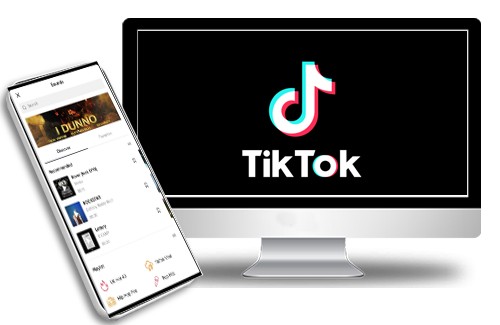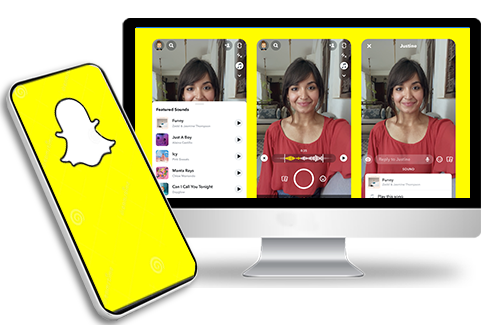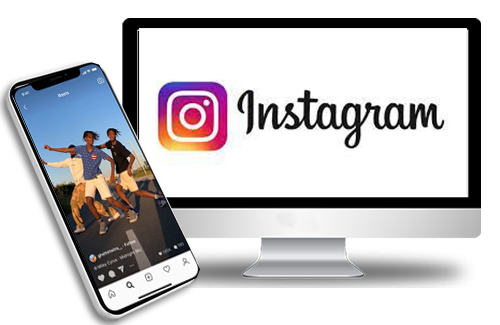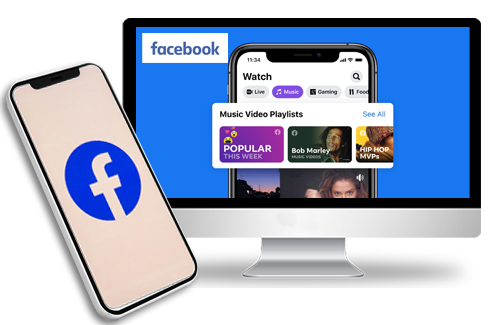 Our deliveries enable artist to access DSP portals to view their fan demographics and engagement levels. Access stats on Spotify, Amazon, Apple, Deezer, Tidal and more. Artists can pitch their content to editorial teams through Spotify for artists for official playlist placements. Need help? We can build you a customised webpage for your artists to guide them through the set up process, along with additional hep and advice to maximise their music.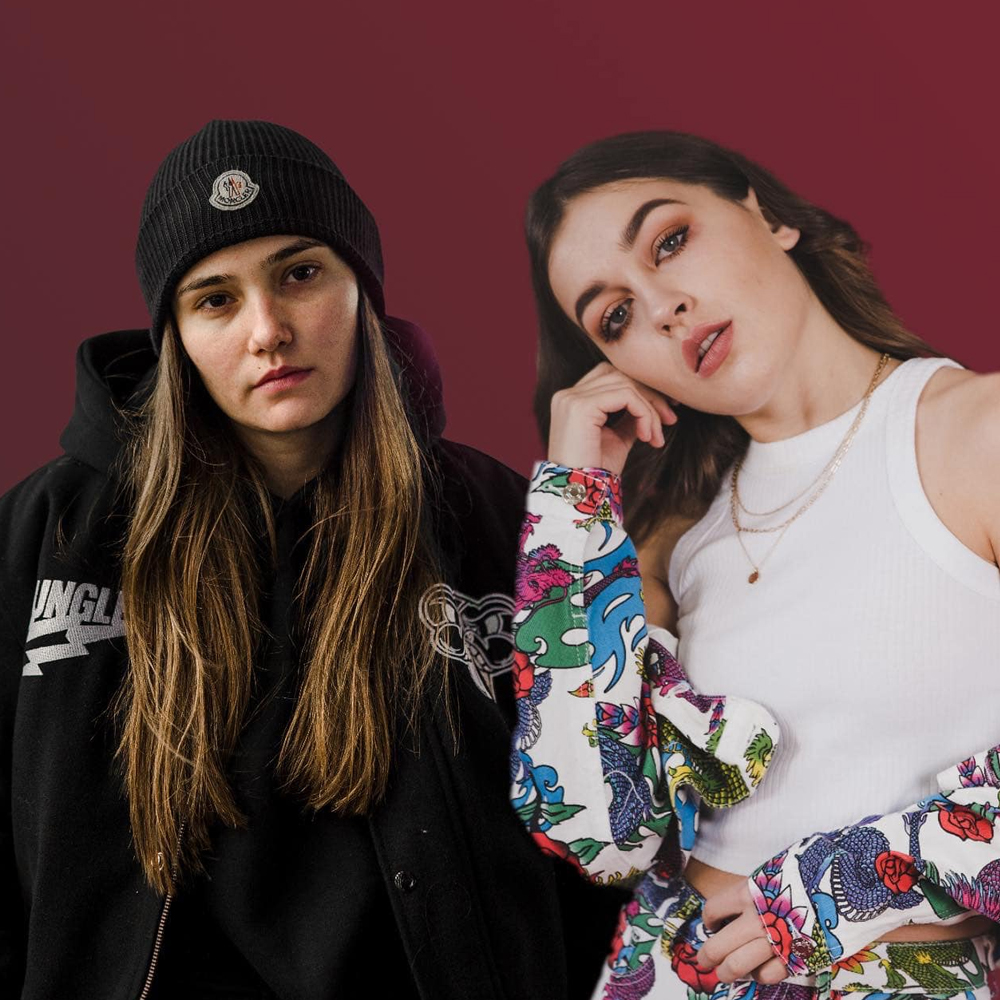 Lickd is the world's first claims free, commercial music licensing platform for social video creators. LickD is integrated into our portal as an opt in/out service. More about Lickd.

We deliver to SoundCloud GO providing full monetisation of your catalogue and protection against unauthorised uploads. We liaise with their teams to assist with any account issues and work with their editorial department on playlist features and international campaigns.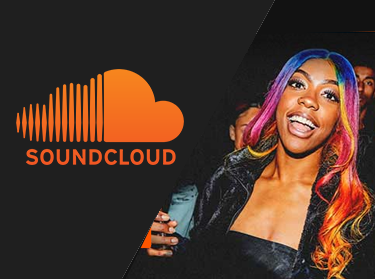 Opt in to deliveries to DJ software integration to access the fastest growing area of the DJ market. Make your music accessible on Traktor, Serato, Virtual DJ, Rekordbox and more.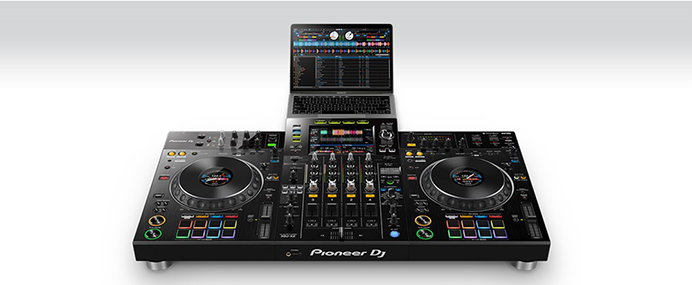 We're integrated with Link, Betaports streaming service for DJs that makes your content available to stream via subscription enabled devices. We can also help you get setup with Hype. Included as part of the delivery feed to Beatport.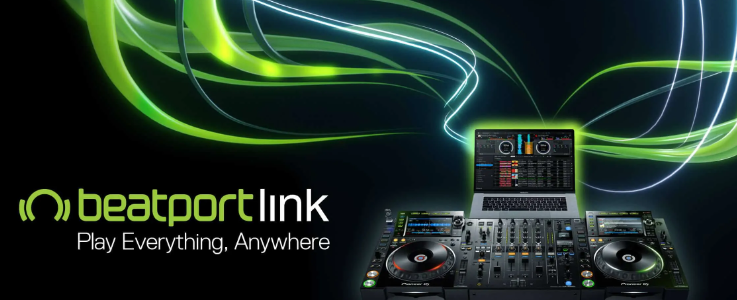 Access Apple Music as a label and unlock detailed artist data including fan demographics, listening insights, playlists,  features and editorial.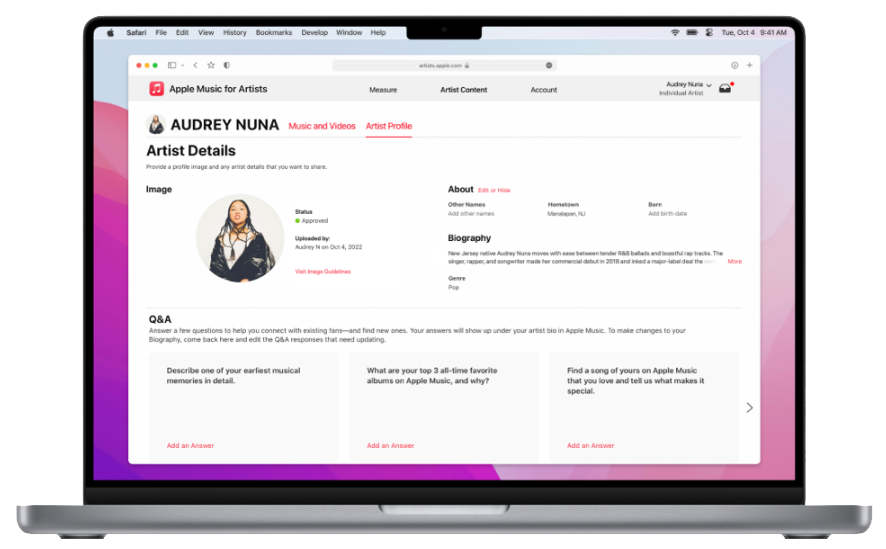 Access label details analytics through Spotify For Artists. Dive in to user consumption information, playlists placements, industry news and pitch your labels content to Spotify editors.