Information sourced by CMU claim that 3tone Music are unfortunately facing challenges with substantial unpaid royalties owed to thousands of artists and managers.
Witnessing the hardships faced by these artists is disheartening for the music industry as a whole. We understand the importance of fair compensation for artists and their contributions.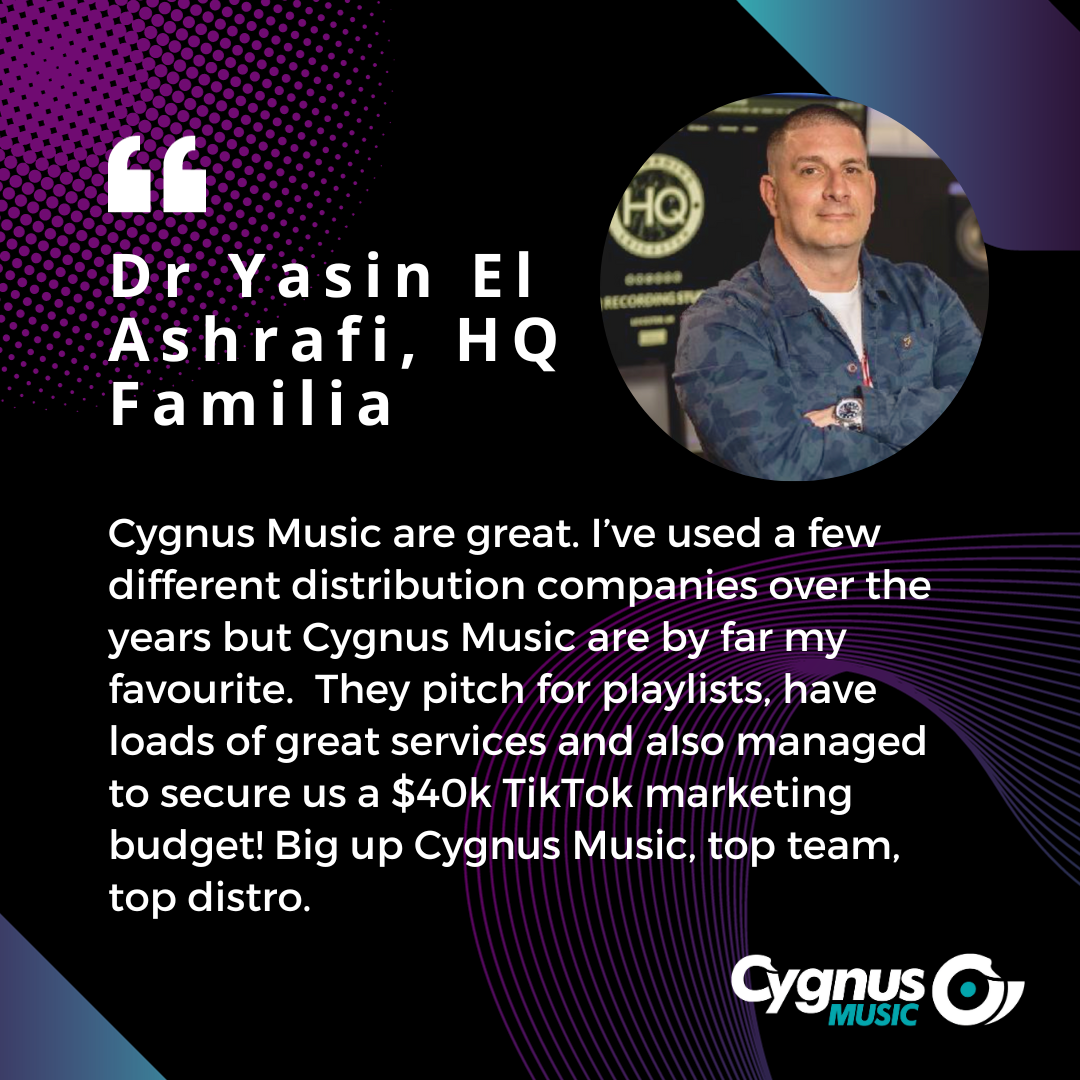 Cygnus Music was created from the ground up with one mission in mind: to provide a suite of services for record labels and artists that priorities transparency and effectiveness. If you or someone you know has been affected by 3tone's situation, contact us and we'll be happy to provide support and advice. 
If you operate an established label or are a manager/artist, we're dedicated to ensuring a seamless transition to Cygnus Music for you. Sign up by creating an application form or reach out to our team directly. We're here to assist and happy to address any questions you may have. We understand that moving distributors can be intimidating, but this process is straightforward, and we'll be here every step of the way to provide support.