Trusted by  labels, brands & artists 
wordwide digital distibution, pro accounting, support, promotion, content id & more
Our extensive network of stores, streaming platforms, social media sites and content ID systems ensures your music is available and monetised globally. We cover all markets,  territories and distribute to over 200 countries. We work closely with Spotify, Beatport, TikTok, Apple Music and YouTube who are pioneering the sounds of Drum & Bass & Jungle.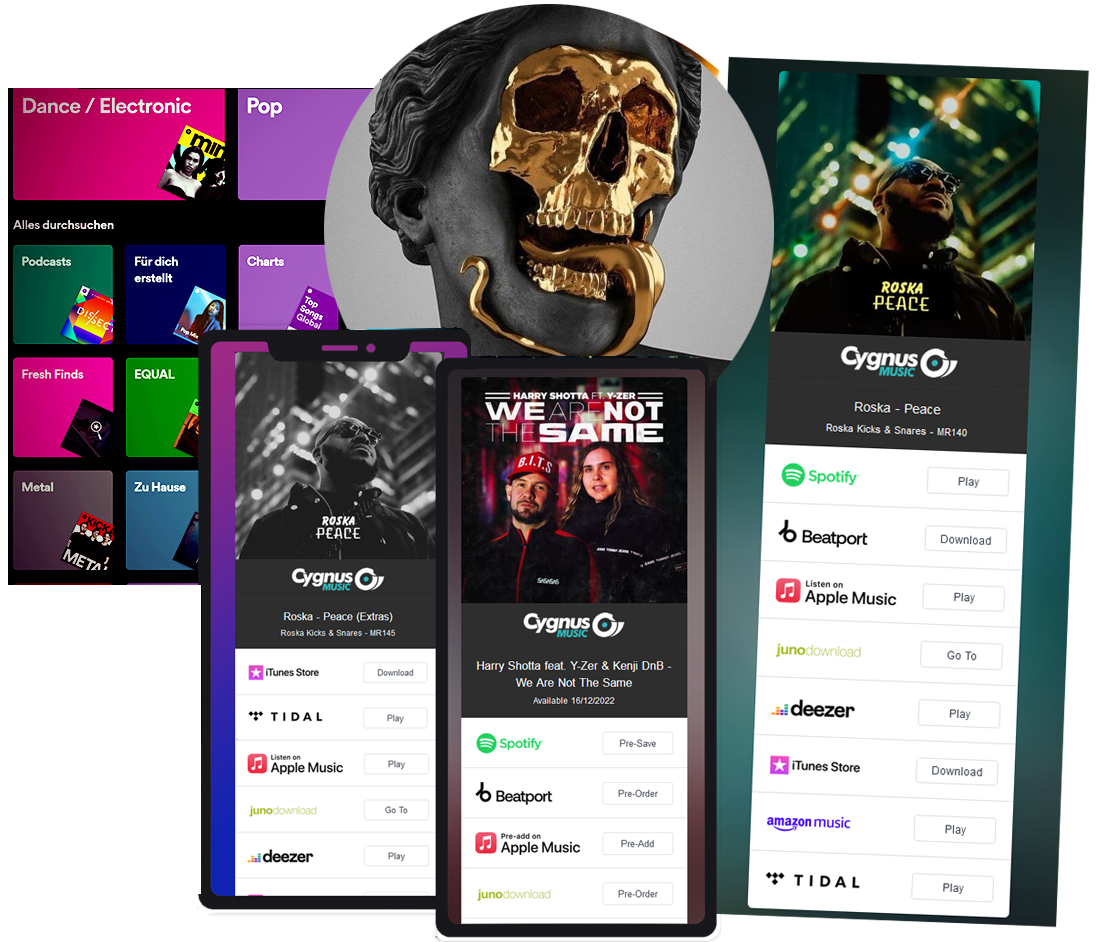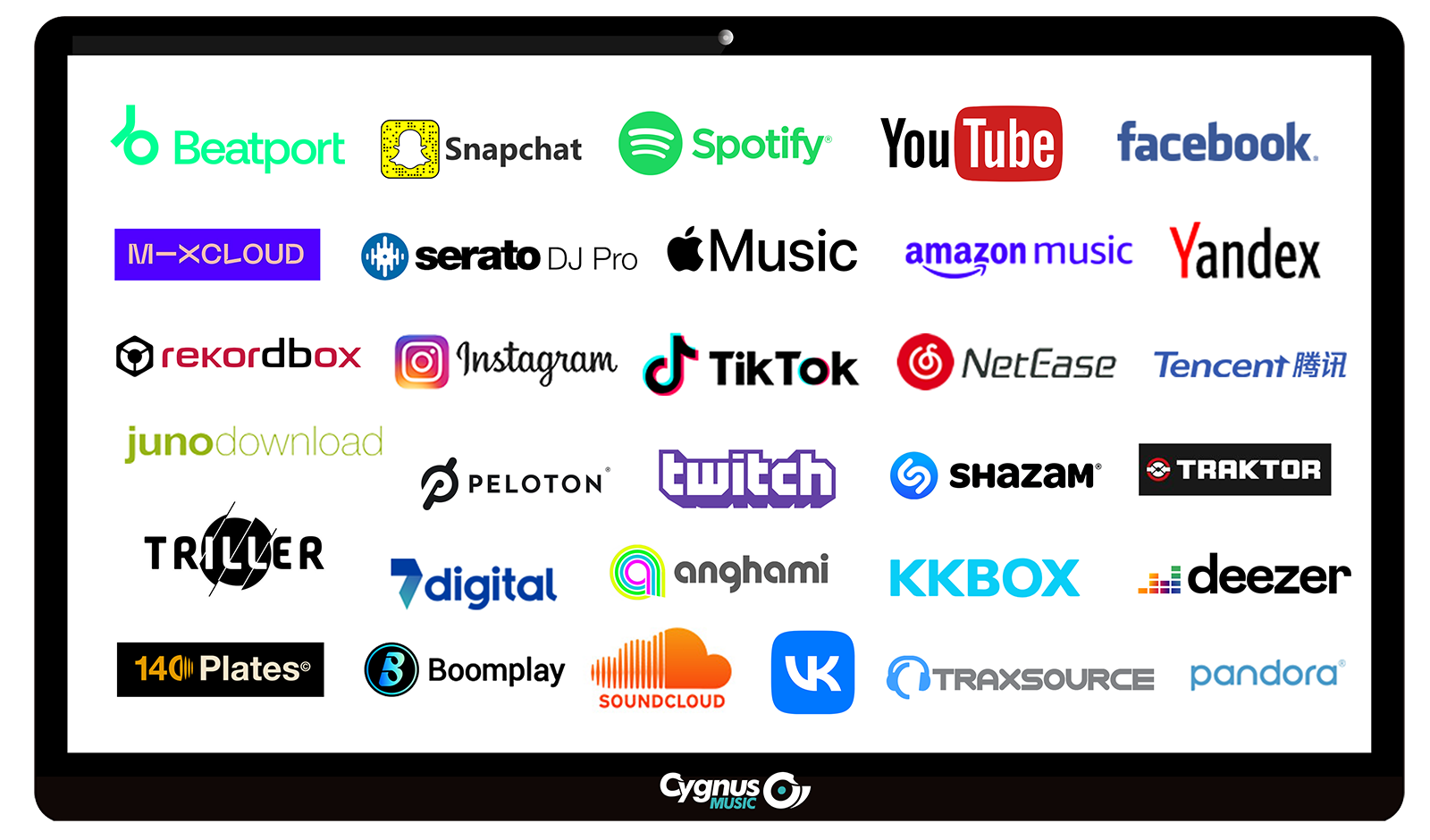 We're trusted partners with stores like Spotify, Apple, YouTube, TikTok, Instagram and more. We're always forming new partnerships and deals for our customers. 
Worldwide
monetisation and protection
 on YouTube, SoundCloud, Social Media platforms & more. Plus auto-enrolment into
YouTube Creator Music
and Lickd.
We have personal communication with Beatport, Juno & Traxsource. and set up new accounts for free. We deliver to Serato, Traktor, Virtual DJ and other DJ software. Ideal for Drum & Bass & Jungle.
Distribute to the biggest social media networks to be used for TikTok Sounds, Instagram Reels, for use via Facebook and Snapchats audio libraries +.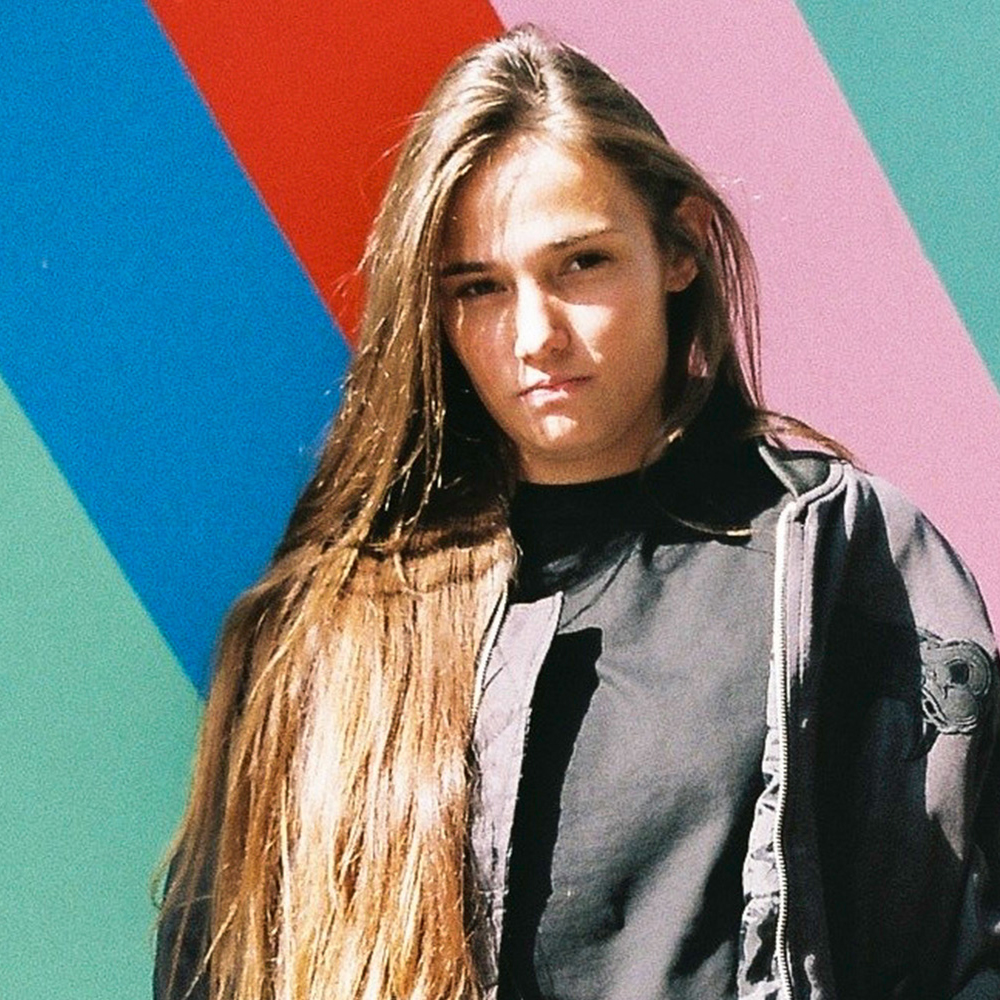 "Cygnus Music are a great company." Mollie Collins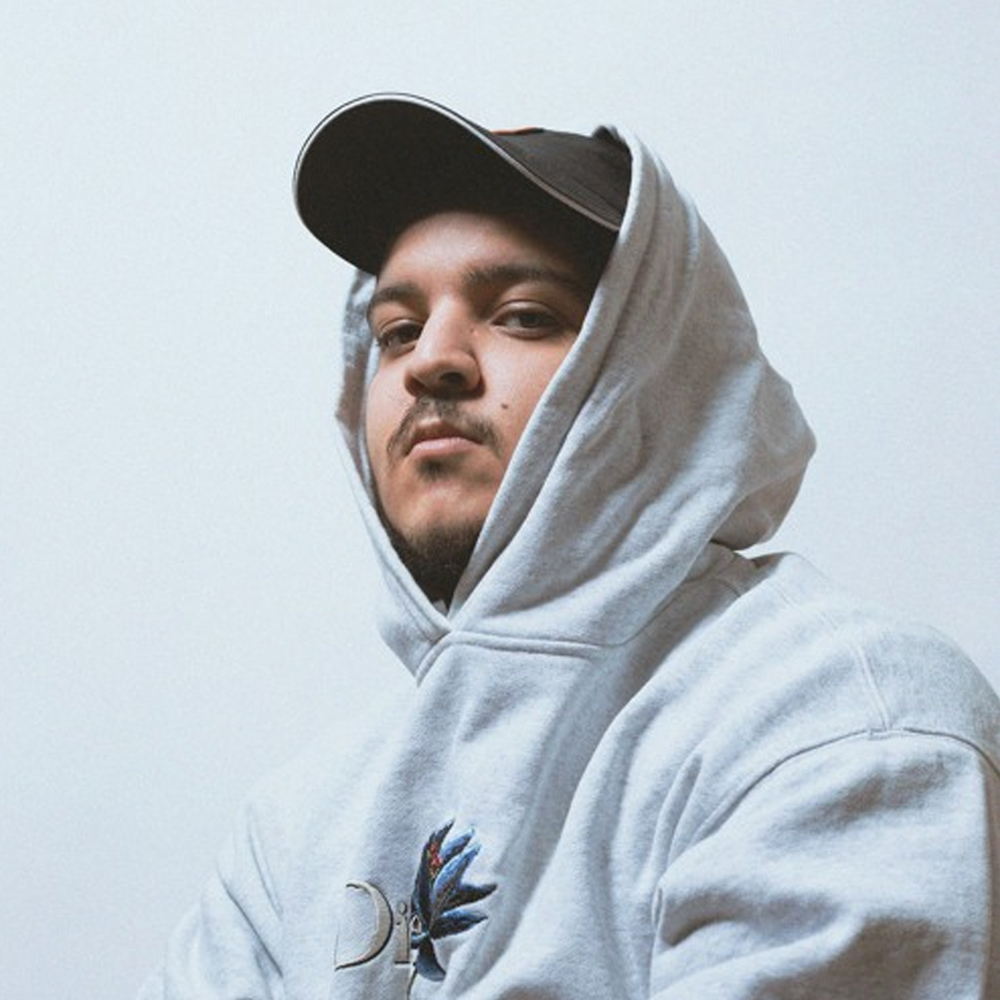 "The number 1 place to go to if you want to start a label"
Bou
"Highly recommended! Big Up Cygnus Music" Macky Gee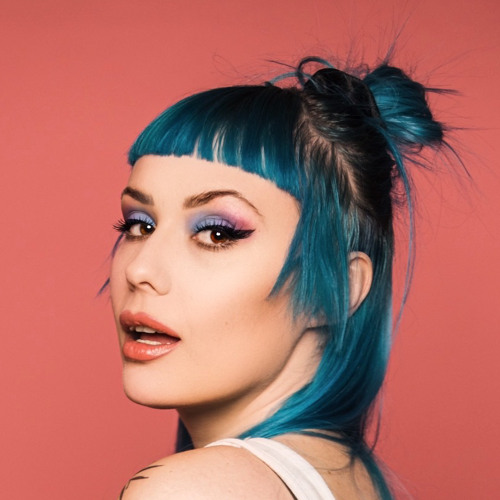 "Super great team, definitely recommend!" Georgie Riot

Cygnus Music are top of the game for me.
"
Voltage
Experience our custom built and new expert accounting suite with detailed reporting, analytics, artist accounting with costs, credits and payments module. Run statements quickly across custom date ranges, create and send artist statements, automate payments to unlimited artists.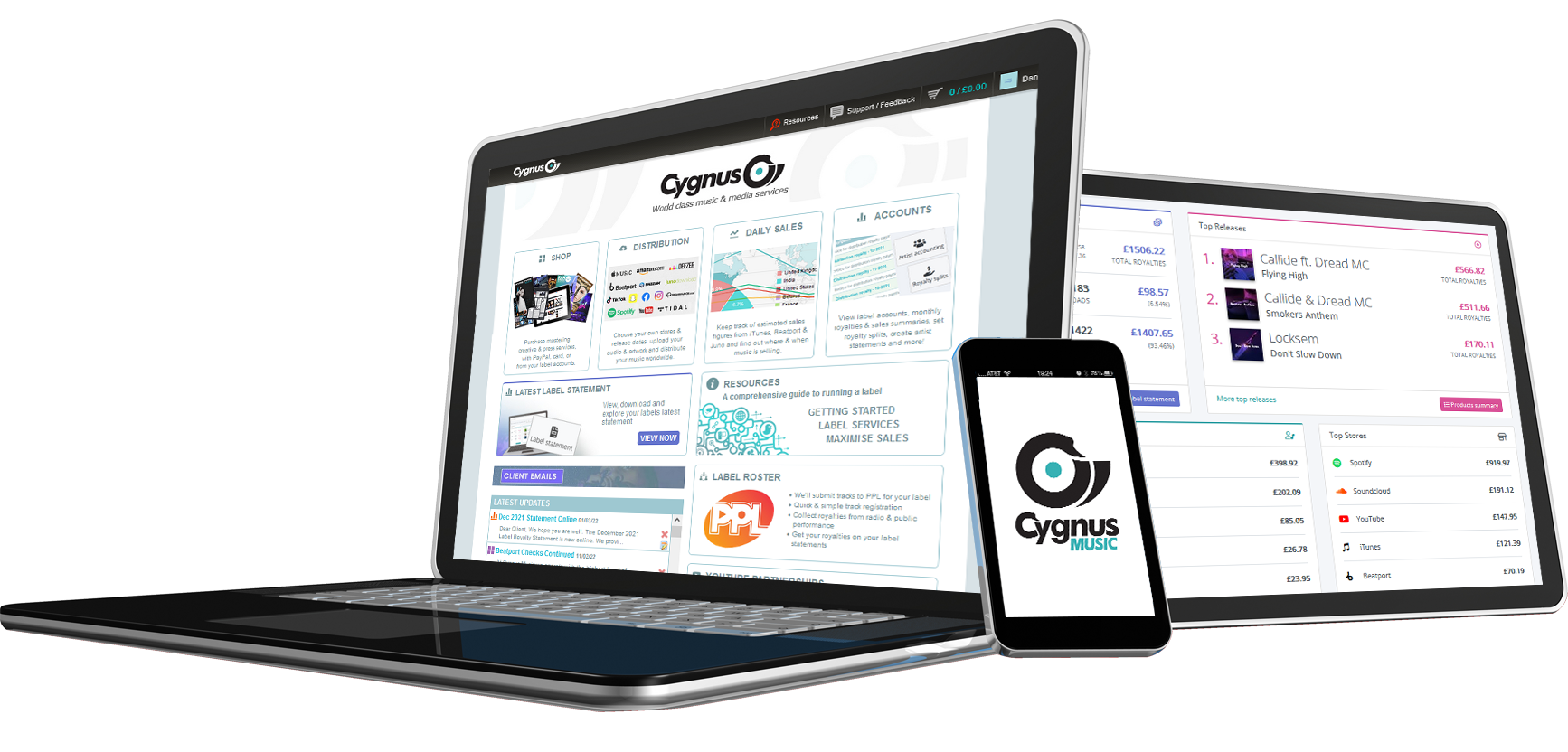 Monthly detailed reporting with a suite of summary pages. Generate reports and statements in seconds.
Payments within 3 working days by BACS, Paypal or Bitcoin. Pay your artists directly and set minimum payment thresholds. 
More
All accounting tools are free to use and unlike other distributors, we do not provide these as an 'add-on' service. 
Our LMS features a custom bulk PPL submission module with royalties added to your monthly statements.
14 years STRONG / UK BASED / INDEPENDANT / Trusted by  labels, brands & artists 
We help artists, labels and brands with playlist placements, store features and campaigns. We offer exclusive partnership deals with Inflyte, Rotor, TubeBuddy, Qrates, PR agencies, LabelRadar, Beatport HYPE and more. Order expert mastering with Break, request graphic design, press and marketing via our shop & resources.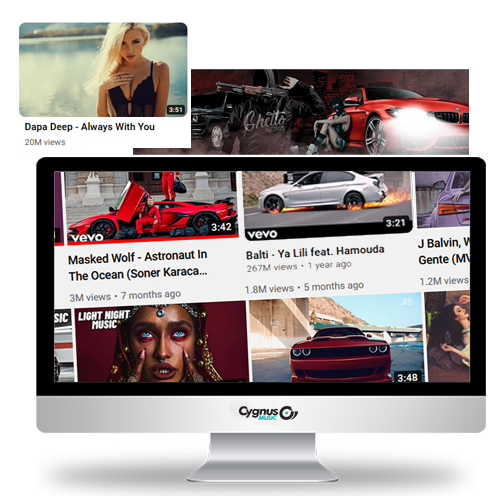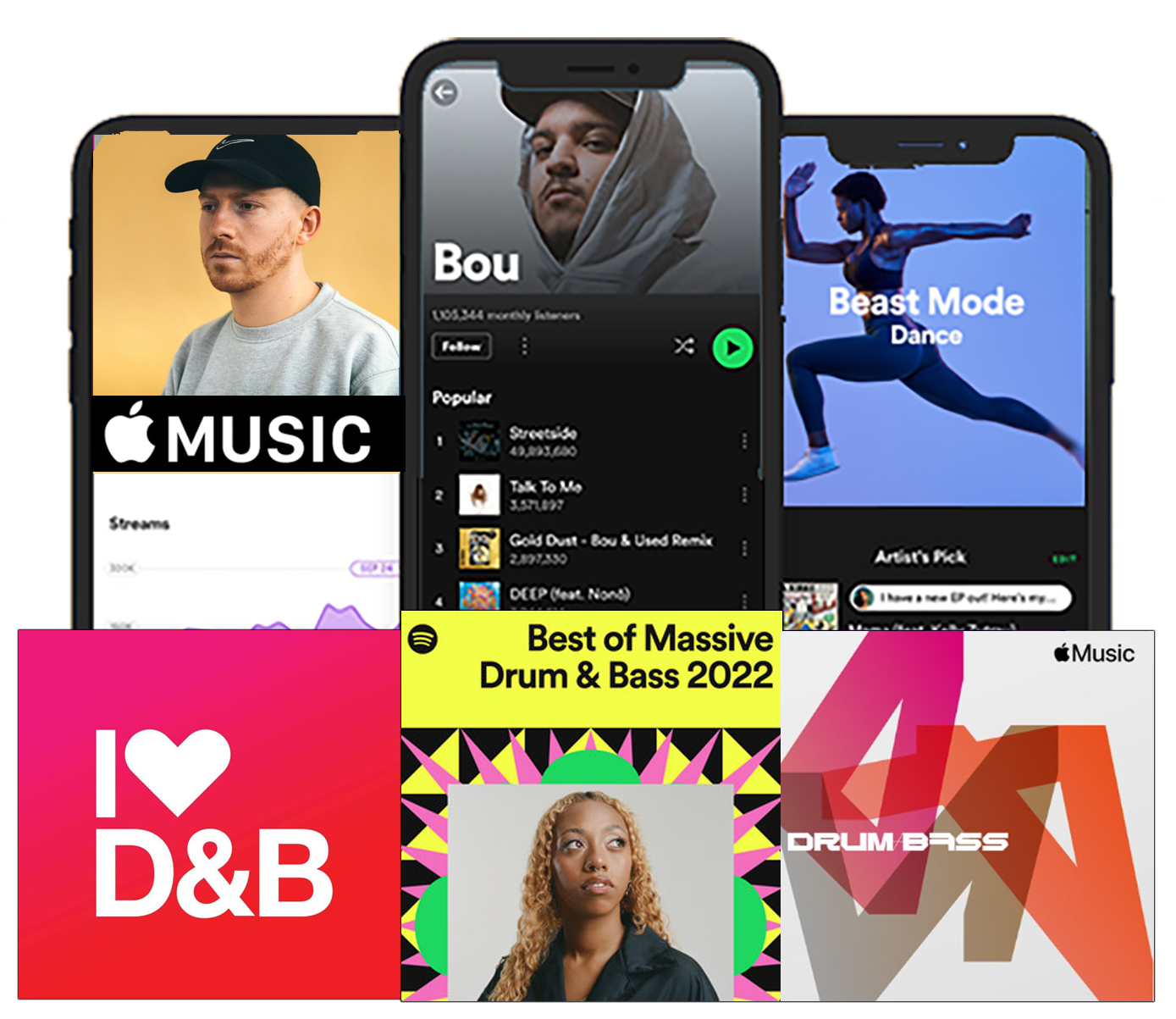 Our leading YouTube MCN is partnered with some of the biggest channels in Dance & Phonk Music and provides tools, advice and opportunities for growth. We have a direct and personal working relationship with YouTube.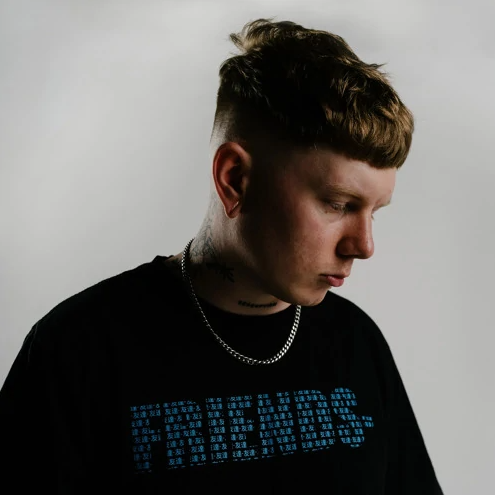 "Cygnus Music have been nothing but a joy to work with." Tsuki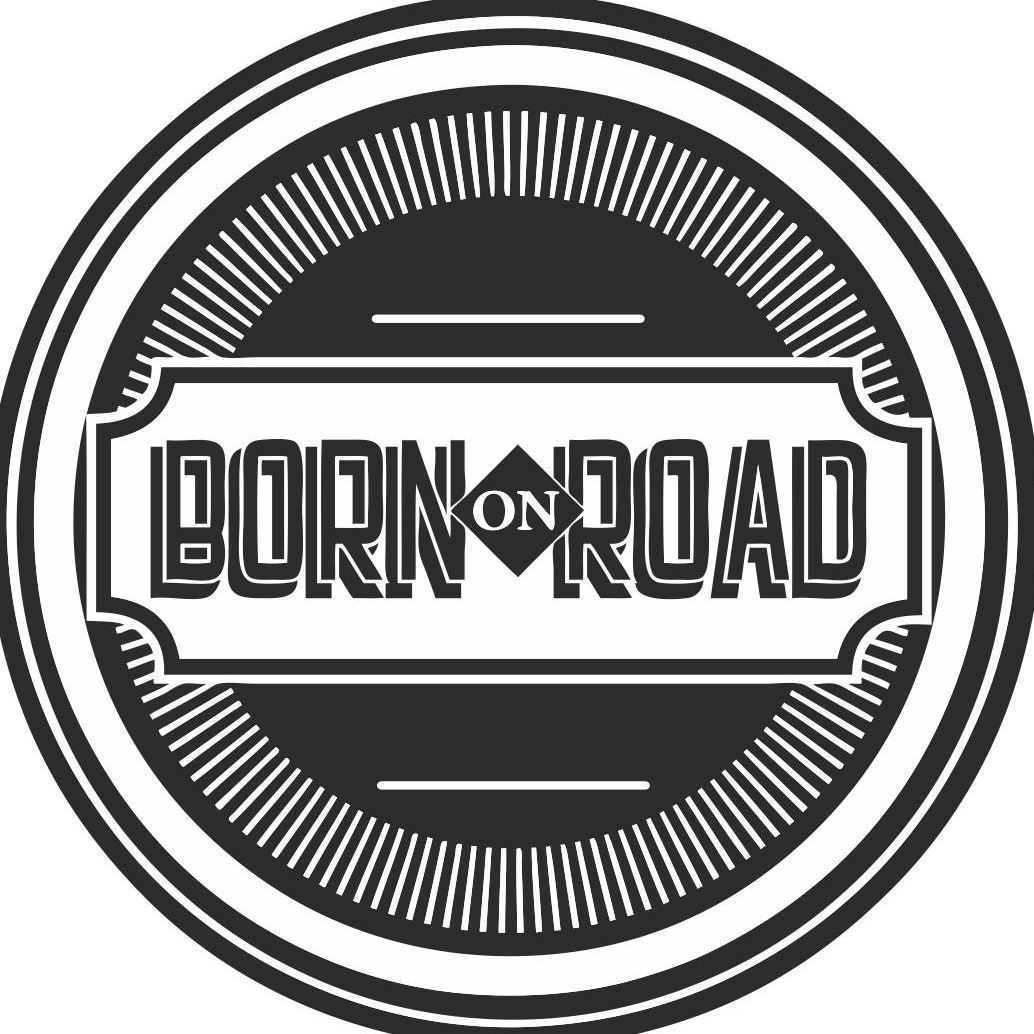 "Hands down one of the best distributors out there!"
Born On Road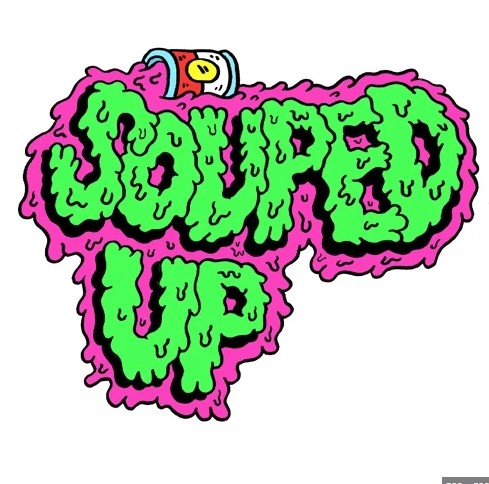 "Proactive as well as reactive & always incredibly helpful" Souped Up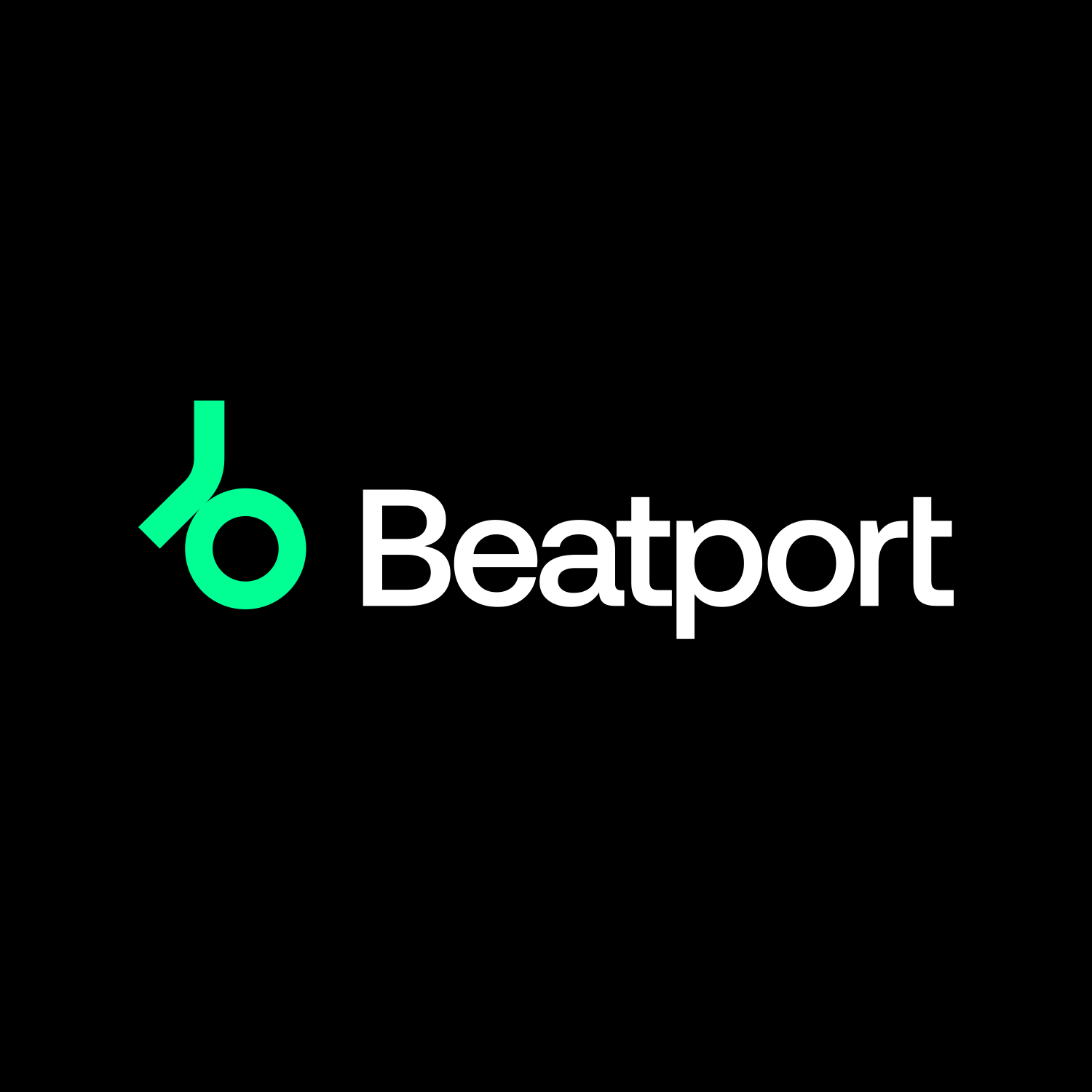 "We love working with Cygnus Music" Beatport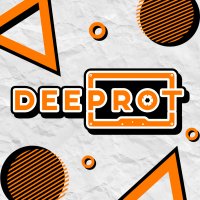 "Cygnus Music = Best in the business!" Deeprot

Access our flagship music management system which is intuitive and powerful. Manage multiple accounts with ease, add your team members, set permissions, set up payments, customise releases, access smartlinks and plan your schedule.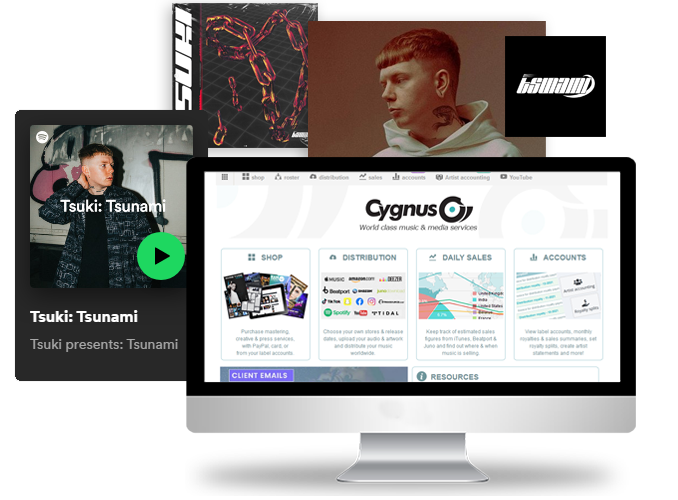 Distribute as a solo artist, brand or record label. We also work with Social Media Brands, Artist Agencies Clothing brands & more who release and monetise music.

Fast, personal email support and a phone line. We're available for video calls and enjoy forming close working relationships with our clients. 
Access a suite of PRO tools to maximise and customise the music distribution process to your specific requirements. Tailored of Dance & Phonk music.

We're selective with who we work with and that benefits everyone. Cygnus Music's delivery feed stands out from the rest . View our joining criteria.

REPRESENTING NEW & ESTAbLISHED ARTISTs WORLDWIDE
We're always negotiating new deals, forming new partnerships and building new technology both in web 2 and web 3.

Free Pre-Save, Pre-Order and SmartLinks for every release.  Our Smartlink provider is FeatureFM and we have a new suite planned for 2023. View promotional tools
We work on a sliding scale commission basis down to 12%. We provide ISRC and UPC codes free. There's no annual fees ,  subscriptions fees or limitations on the amount of music you release.

More
Moving your catalogue to Cygnus Music is a breeze no matter what the size. We even make special offers and can provide advances of royalties. Speak to our team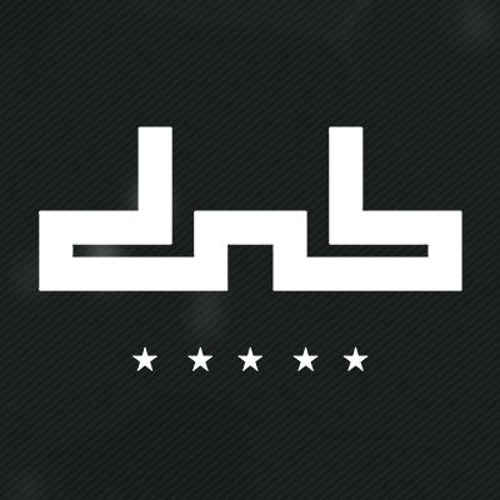 "Greatest service a label can ask for ++" DnB Allstars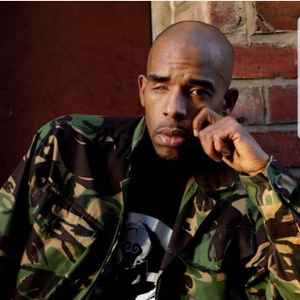 "Cygnus Music have provided me with an excellent service"
Trigga
"Nothing but top class, great service" Benny Page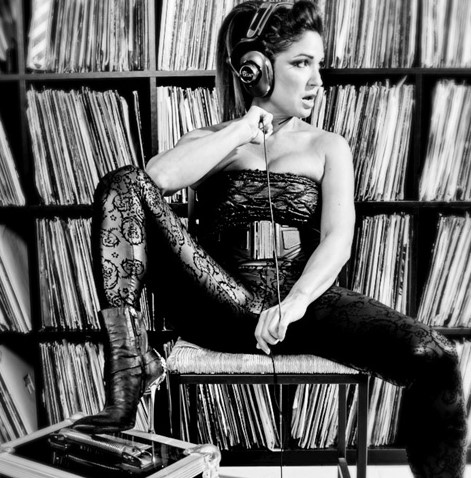 "Care & attention to detail, I have found that with Cygnus Music" DJ Rap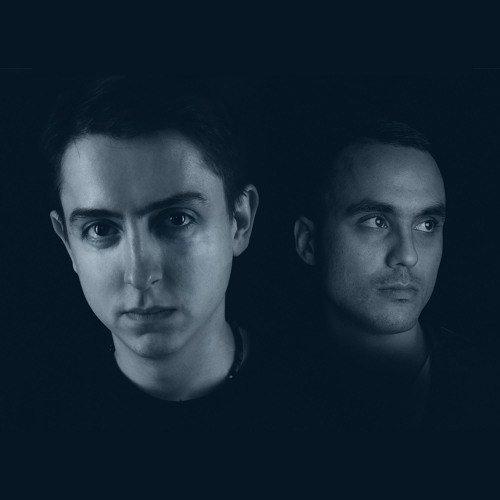 "Cygnus Music is an absolutely top class distributor" Magnetude