Discovery Mode is a tool designed to help labels and artists find new listeners on Spotify.
 Today, 33% of all discoveries on Spotify happen via personalised recommendations in algorithmic contexts. With 'Discovery Mode', Cygnus Music will signal tracks to Spotify to push through their radio and autoplay algorithms to reach more listeners across the world. This feature is in beta and Cygnus Music is one of a few key distribution partners who have onboarded with Spotify.
Your tracks, prioritised for discovery
Each month Cygnus Music will prioritise tracks distributed through our network and present these to Spotify for inclusion of 'Discovery Mode'.
Spotify will then assign a signal to the algorithms that determine personalised listening sessions. This signal increases the likelihood of the selected songs being recommended. 'Discovery Mode' can help drive longer-term fanbase growth and playlist placements.
Statistical modelling shows that, on average, artists see +50% in saves, +44% in user playlist adds, and +37% in follows during the first month of Discovery Mode.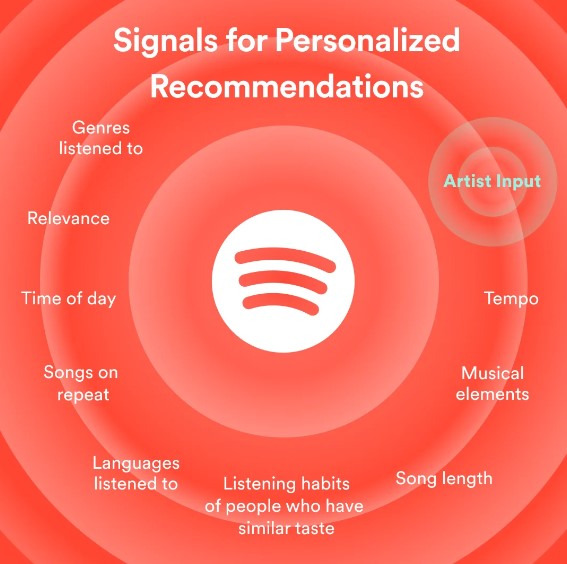 What's the criteria?

You distribute through Cygnus Music
Your track has been identified to us by Spotify as eligible
Artists have at least 25,000 monthly listeners
The track has been released on Spotify for at least 30 days
The track has been streamed in Radio or Autoplay in the last 7 days
The track has been pitched through Spotify for Artists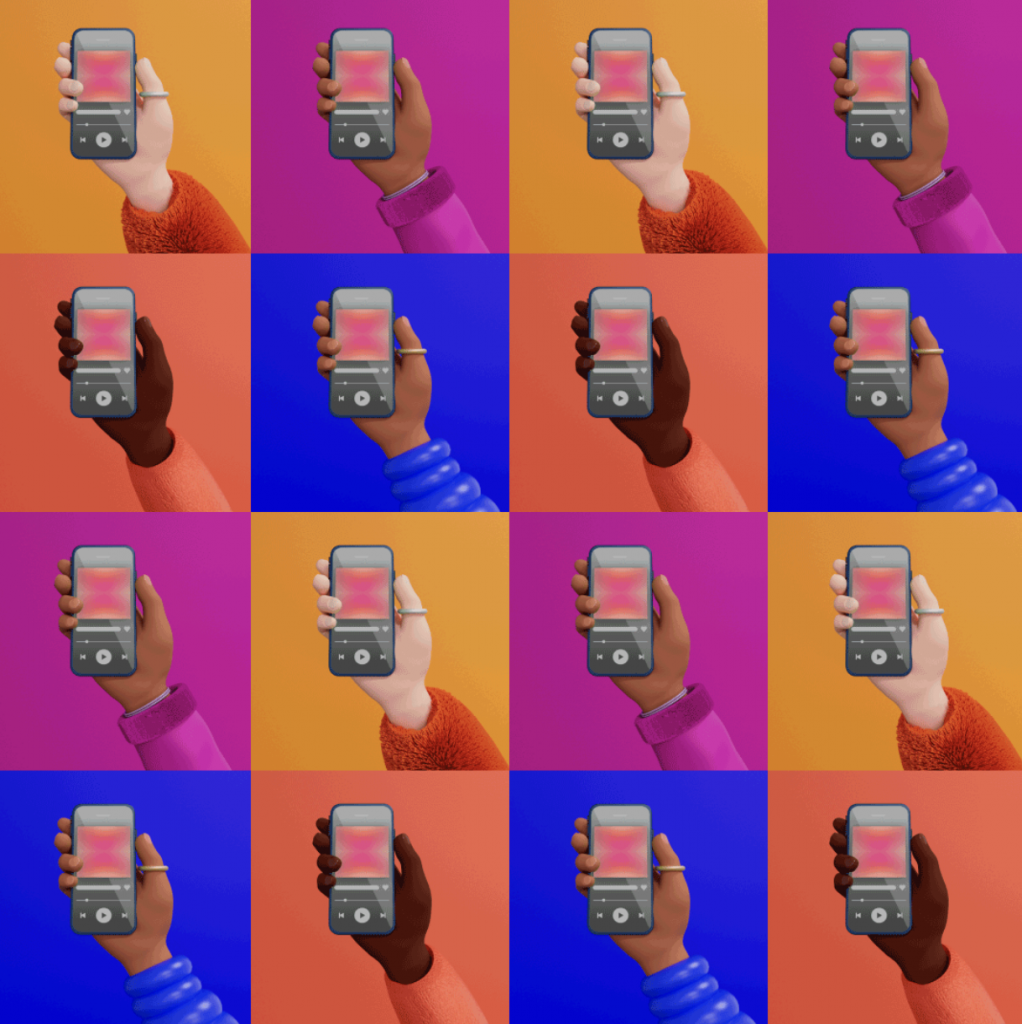 The selection & Review process

Each month Cygnus Music meets with Spotify to identify tracks that will be included for 'Discovery Mode'. Each track put forward will send signals to Spotify's algorithm to drive new listeners to the track and the artist. 
In some cases, we have seen 'Discovery Mode' substantially increase the number of streams by many factors. However, it's not guaranteed, the fans decide, so each month, tracks in 'Discovery Mode' are reviewed.
Spotify provides Cygnus Music with metrics across three categories: audience growth, long-term engagement, and streams. We use these metrics to measure how each individual song performed. 
What does it cost?

Discovery Mode doesn't require an upfront budget. Instead, a 30% commission is applied to recording royalties generated from all streams of selected songs in Discovery Mode contexts – Spotify Radio and Autoplay. All other streams of selected songs outside of Spotify Radio and Autoplay remain commission-free.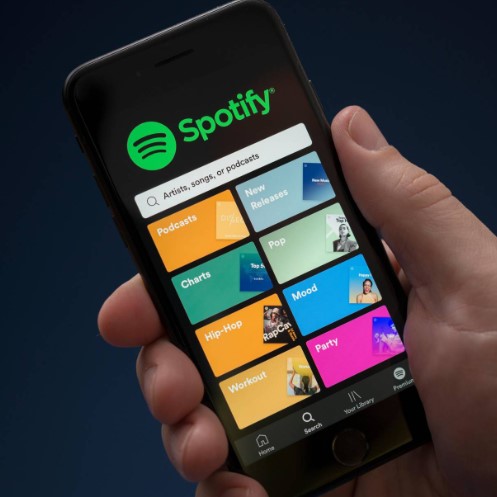 opt in or out

Cygnus Music will identify and put forward tracks/songs that meet the criteria. Should a label or artist wish to opt out, they just need to let us know.
getting paid

Royalties generated by Discovery Mode will be added to your normal monthly label statements, via the 'Accounts' tab inside our label management system.
Additional information

According to Spotify, this new tool generates 16 billion artist discoveries monthly on their platform, 33% of those occurring thanks to Radio and Autoplay features.
Spotify will suggest tracks in 'Discovery Mode' to new listeners via Radio and Autoplay.
Autoplay and Radio are two streaming sources where to find listeners already interested in music similar to yours.

With Radio, listeners get a list of songs based on a specific artist, album, or playlist. Radio playlists are updated regularly by the platform's algorithm.

Autoplay is a Spotify recommendation that plays right after an album, a playlist, or song ends. 
Looking to up your social media game? Check out the links below for a deeper dive.