Cygnus Music is one of the UK's fastest growing specialist distributors with decades of experience in the music industry.
"We have built a YouTube network from the ground up, with music and artists at the forefront of our vision!"


YouTube is not only a place of music discovery, it is ranked the 2nd most used search engine under Google.
This means as an artist it is imperative that you have the right presence on YouTube, not only to ensure you earn the most royalties but also to ensure that you are building your fanbase utilising the 120 million daily active users on YouTube .
YouTube channels can either excel or fail, often down to the way that videos have been posted and channels set up.
Every service has their own ways of doing things and there are many ways to maximise your presence however down to the amount of customisation available to a channel owner it's not easy to get it right.

Go pro with Cygnus Music
We offer some of the best % rates in the industry!
10/10 customer support 
UK phone landline
Virtual meetings & performance reviews

Channel optimisation
Fast payments
Trusted industry experts
Representation

Exclusive partnerships
Added value
On top of the world class service you can expect from Cygnus Music we also offer these PRO features to our partnered channels.

Optimisation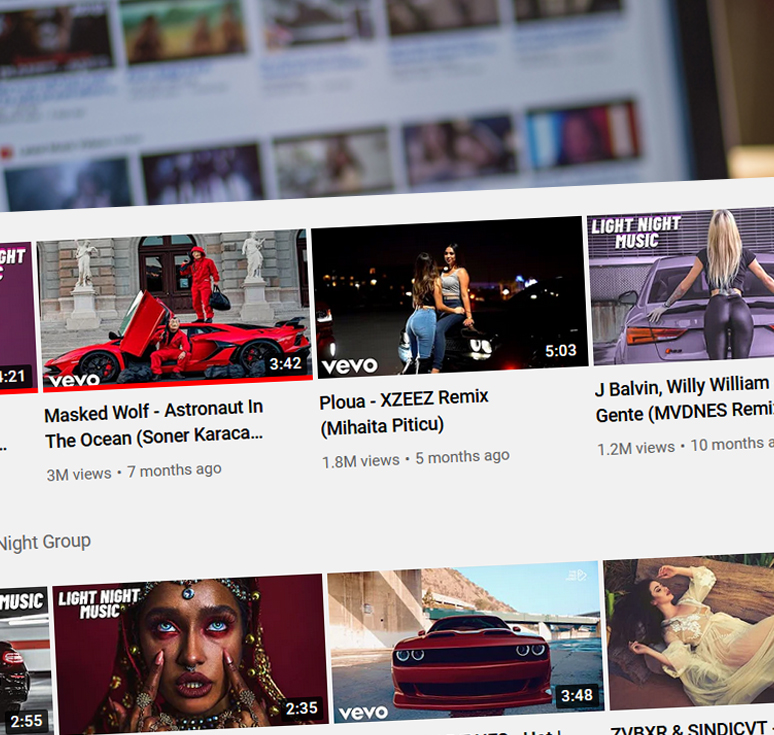 We can help you ensure that you are getting the most out of your channel by helping you optimise your videos and channels, as well as suggest ways to help push your channel further.
Tube Buddy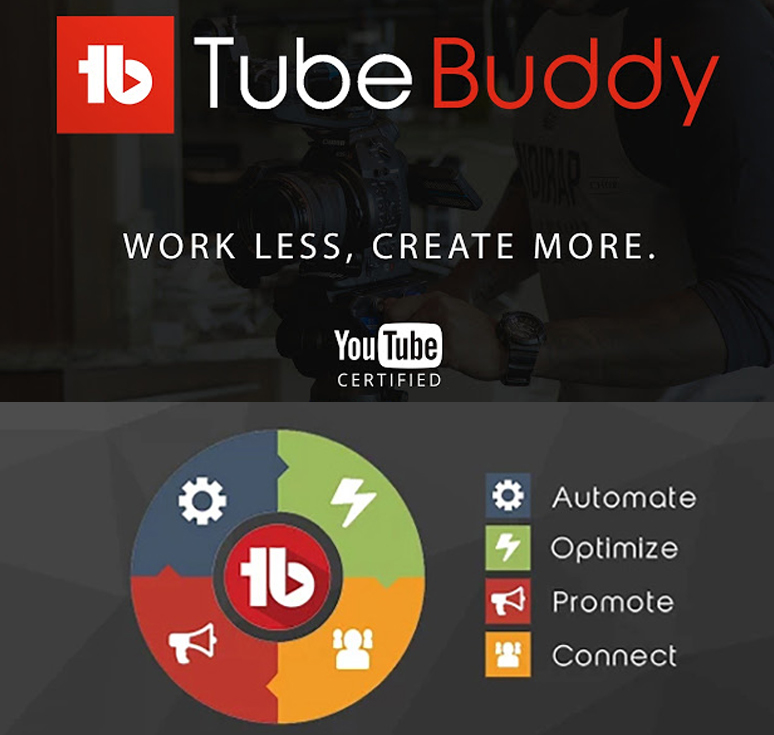 You'll get free access to one of the best tools there are to help you optimise your channel content and make the time spend on posting your videos more productive.*'
OAC Application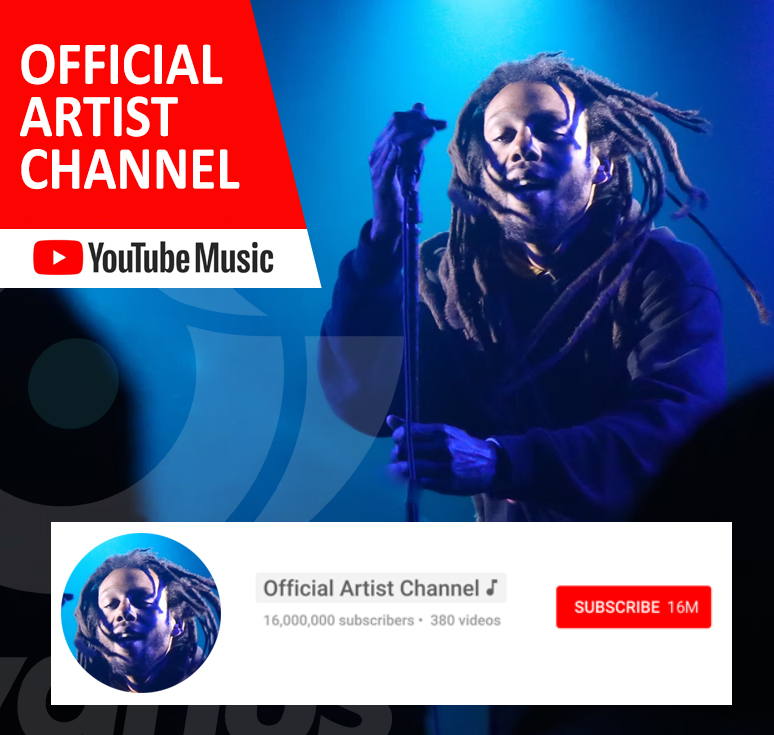 We can get your channel turned into an Official Artist Channel. Not only does this ensure that you are always at the top of the searches, it also allows you to combine your followers from both your UGC Channel and Auto Created channel. 
Rotor Videos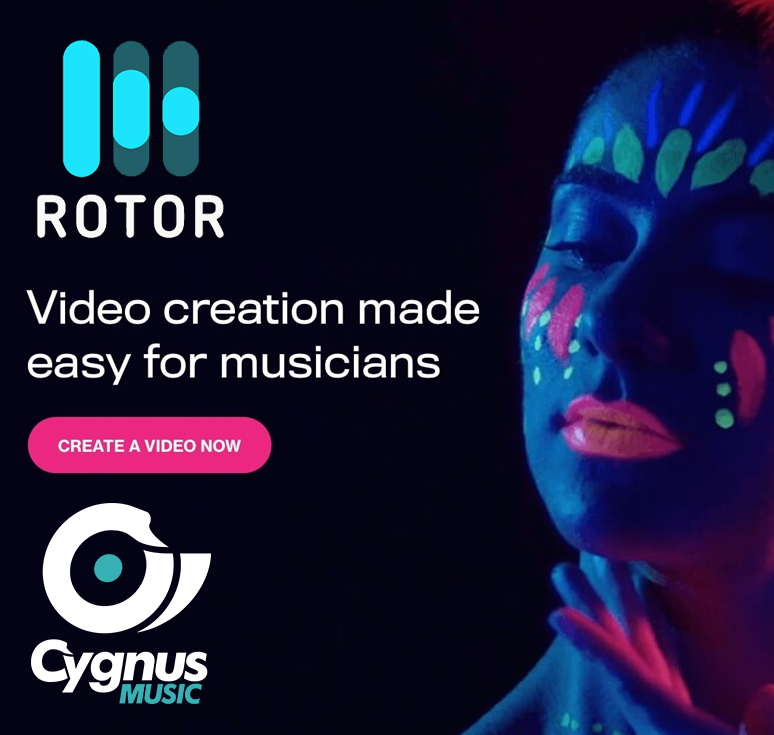 Access our Rotor Videos deal where you can create music videos in minutes, whether using your own footage or footage provided by them, including a host of edits and fx that can be applied.
Dashboard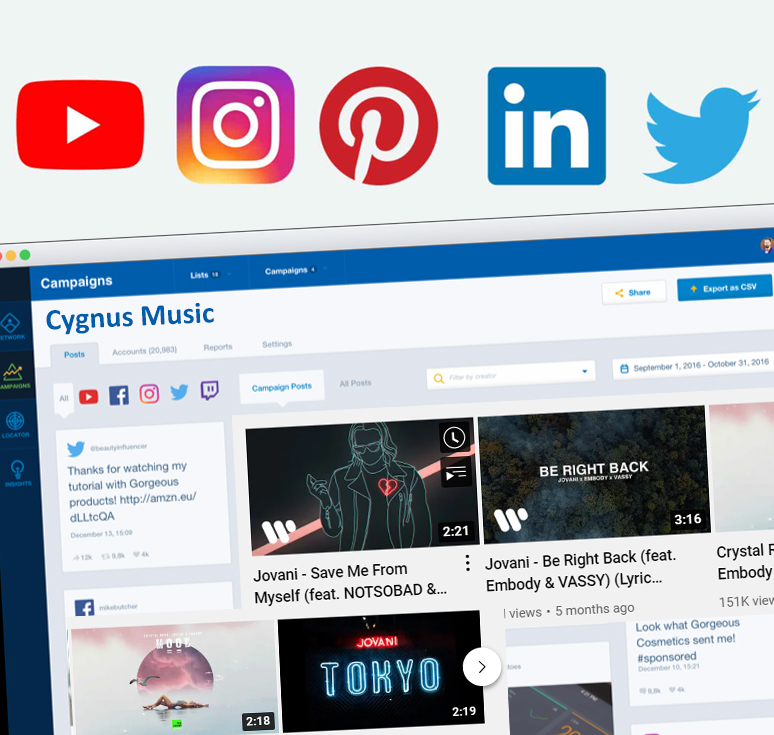 A purpose built dashboard that allows you to see all of your analytics and payments for all of your channels in one place. You can even connect your other social media accounts to compare trends and analytics. 
Channel MOT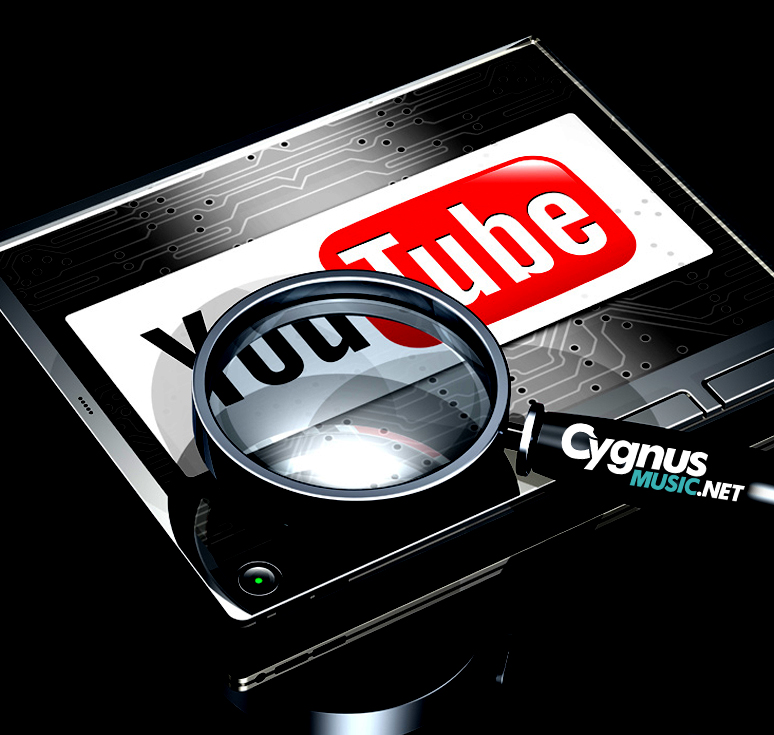 Our team of experts will take a deep dive into your channel and make suggestions on how to improve your reach.
* Subject to channels meeting the minimum criteria for the respective service. Please speak to your representative if you wish to take any of these features. Any services not being utilised will be removed from the channel. Cygnus Music reserves all rights to amend and remove these service offering at any time. *' Must be doing a minimum of 100,000 monthly views to activate.
content from our partnered channels includes

Our minimum acceptance requirements are 50,000 views per month, 1000 subscribers and at least 4000 hours watchtime over the last 12 months.
Make sure that you are bringing your YouTube 'A-Game' and contact Cygnus Music on the form below.