Online advertising investment for musicians and brands can be a fantastic tool if used right. In theory, placing Ad revenue on the right post can equal huge visibility for certain musicians. However, it's important to go about this process the right way in order to retain and develop potential fans. 
Sponsored posts are hugely important for accessing a younger audience. 84% of Generation Z users have purchased products in response to online social media content. Therefore, gaining visibility for your posts can prove to be hugely important. However, sponsored posts are only to act as a springboard, rather than measure metrics artists should still place emphasis on active engagement and user generated content. The idea of sponsored posts across social media is to pick up potential fans, pull them in and fully engage them. 
There's two different types of Sponsored Posts: 
Influencer partnerships
Boosted/AD promoted.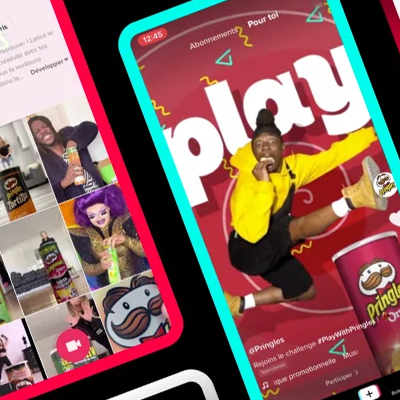 Cygnus Music's top tips for Ad success. 
Cygnus Music has created a wealth of resources surrounding influencer partnerships within social media (see here). However, the hardest Sponsored Posts to crack are Ad promoted. Across social media there's various different Ad platforms. Looking generally the most effective come in the form of: 
Meta: Instagram and Facebook 

TikTok
We at Cygnus have compiled together our top five help tips for you to make your campaign the best it can be.
Tip #1: Be aware of your goals.
Across Meta you have two options for Ad campaigns. You can Boost a piece of content or you can use an Ad manager to create a full marketing campaign. Boosting content creates page likes, comments, shares etc. Whereas using Ad manager will create more conversions like app instalments and online shop orders. Being aware of your goals is super important at this stage.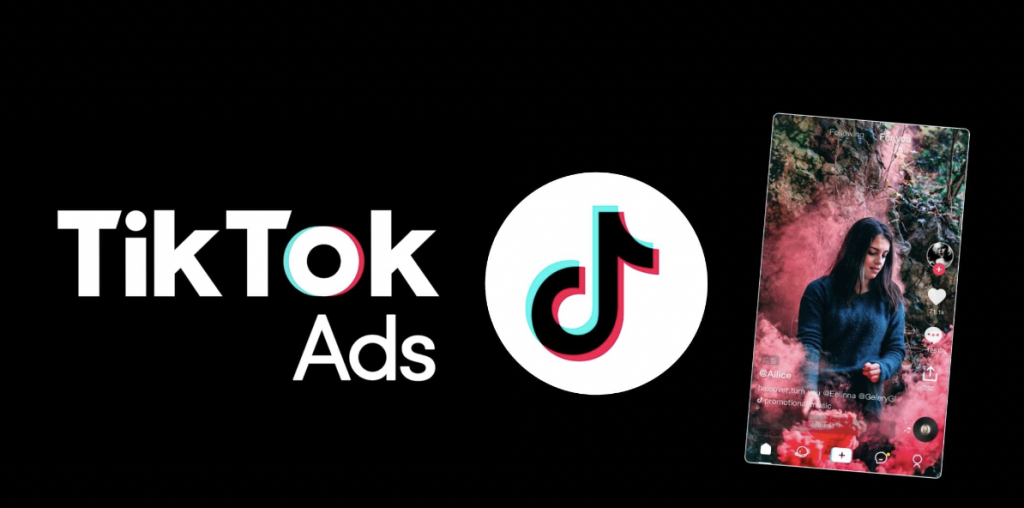 Tip #2: Be specific.
If you are using Ad manager on TikTok, Instagram or Facebook, take some time to delve into your demographics. Use Facebook, Instagram or TikTok's demographics to get your audience type as narrow as possible. Alternatively use your Spotify for Artists demographics to target your fans.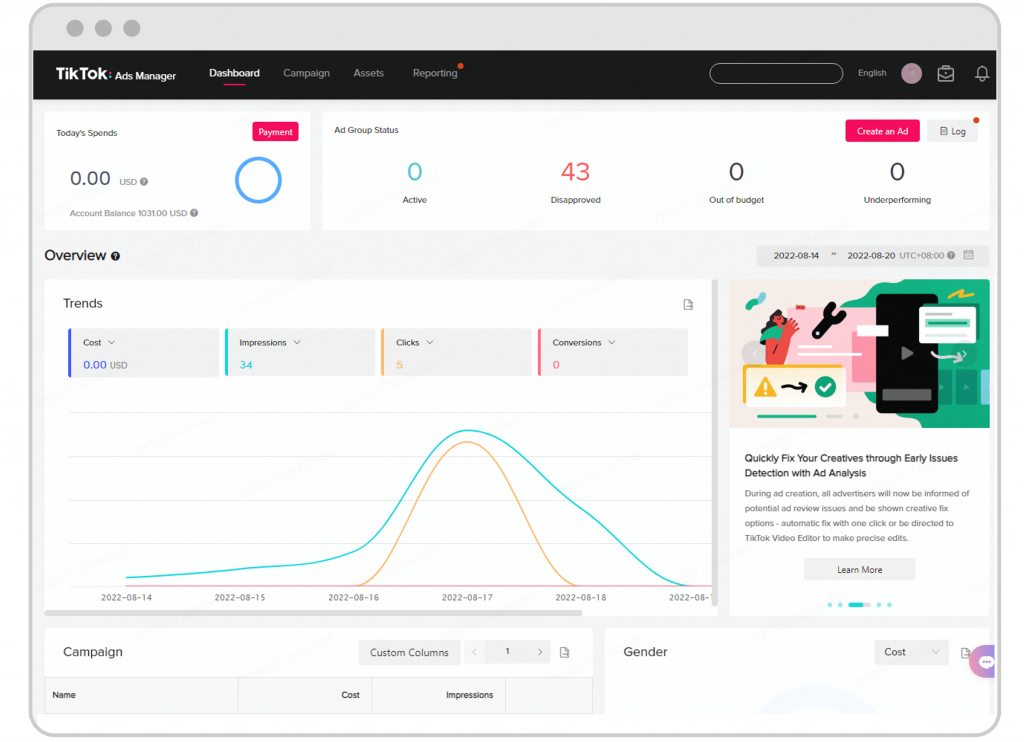 Tip #3: Content.
It's no secret that your content needs to be fantastic to pull people in. We'd recommend using trial and error methods to see what your audience favours before placing money on Ads. However, it's important to note just place money on "out now" pieces. If you just want to promote your music, then advertising on Spotify or even YouTube ads may be a better option for you as an artist/label. 
With online social media, what audiences want is some sort of connection. Using tricks such as: asking for feedback on music, creating an emotional connection or using captivating visual content will be more likely to pull people in. The content you create will depend on your social media and your demographics. By seeing what your already established audience favour content-wise, the more succesful Ad campaigns to similar audiences will be.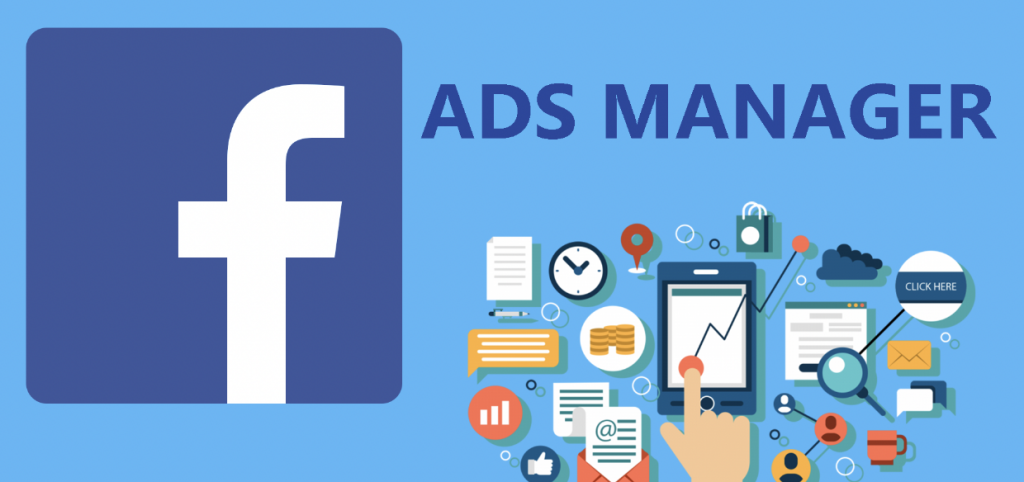 Tip #4: Length. 
Once again, this comes down to the goals of a campaign. For fully establishing a musical brand than campaigns can be around three months (see here). However, if you're placing money on Ads that showcase upcoming music or events, these could be relatively short. If you are promoting music or events, we'd recommend you factor this into your marketing campaign and distribution plan. 
If your Ad on TikTok is using snippets of your upcoming tune, make sure it's available a couple of weeks before on the platform before official release to DSPs. That way an artist can run an Ad campaign to generate interest and then drop the single just as interest is peaking.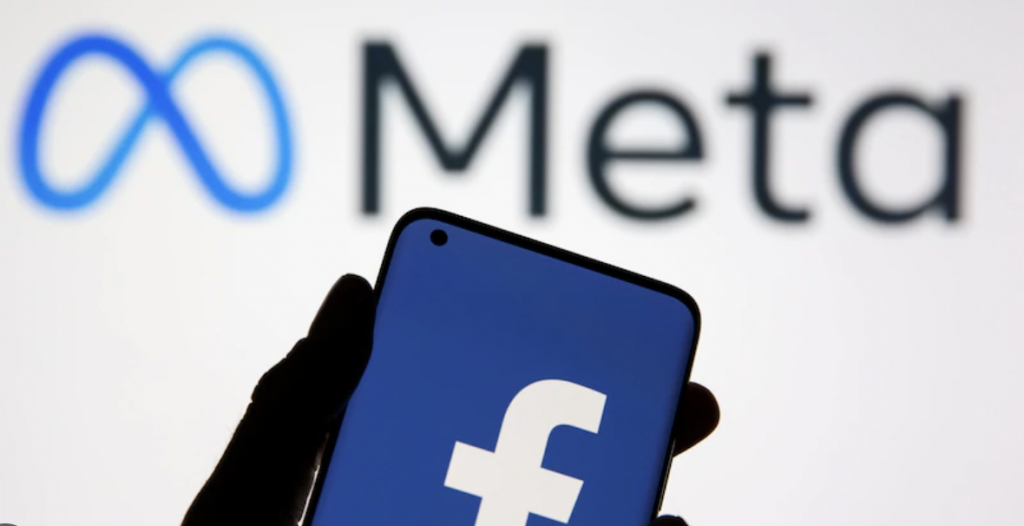 Tip #5: Success measurements.
Again, it's important to define your goals. However, what is important is to differentiate between active and passive views and streams. If views are going up but engagements such as likes, comments and shares are not, then you may need to slightly tweak your audience. 
Certainly on TikTok, the best way to measure active engagement is to look for and encourage user generated content. TikTok (and all social media) relies on user generated content, therefore using this as a call to action can push you further organically. Artists such as PinkPantheress and Elje preview songs and encourage user generated content to push their music out to audiences
Further Tips.
While sponsored posts can help you reach new audiences, it's crucial to have a solid foundation of organic reach and engagement. Build an active social media presence, interact with your fans, and create engaging content regularly. Sponsored posts should complement your marketing plans rather than serving as the sole marketing strategy.  
Ultimately, the effectiveness of sponsored posts for musicians varies depending on your specific circumstances and how well you execute your campaigns. We'd recommend starting with a small budget, closely monitoring the results, and adjusting your approach based on the data and feedback you receive.